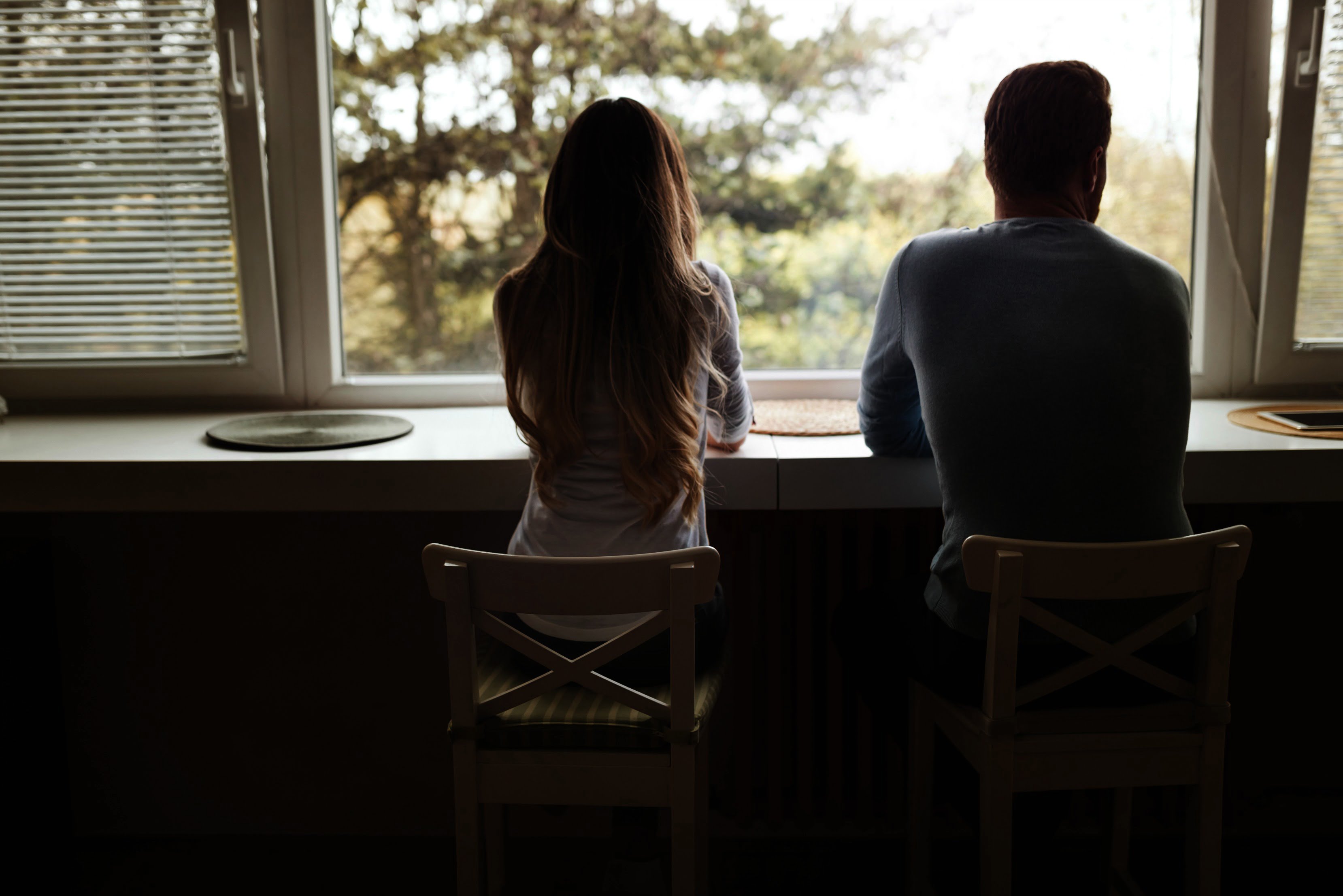 Being a teenager is difficult. These children often experience many internal and external changes that affect their mental health, behavior, and even education. Therapy can help make the journey easier and offer a teenager some much-needed support. However, parents need to be attentive and involved with their child's mental health, especially if the child is attending therapy online. Here are some ways in which parents can help teens go through online therapy successfully:
1. Give Them the Option
Many teens are afraid to attend therapy because they don't want their friends and schoolmates to find out. They would rather keep their mental health issues private. In fact, some teens won't even want to share their concerns with their siblings or close friends. Parents can help by providing them with an alternative to traditional face-to-face therapy. You can find a reliable, effective, and well-established etherapy platform and encourage your teen to use it.
2. Value Your Child's Privacy
It can be difficult for parents to hold their curiosity and concern back. They want to know what their child is thinking and feeling at all times. They want to know whether their teen is facing bullying at school, has any self-esteem issues, or is struggling with mental health problems.
However, some teens will not be comfortable or willing to share these details with their parents. It is important to assure your kid that whatever they discuss with their therapist will be private unless it actively harms them. It is important to assure them that discussions about things like self-esteem issues, sexuality, gender identity, etc, will remain private unless they are ready and comfortable to share. This will go a long way in making the therapy more effective.
3. Communicate with the Therapist
Parents and therapists should work together to help teenagers remain on the right track. Few people know kids as well as their parents do and sometimes they can help therapists get a better insight into their patients. Conversely, parents sometimes fail to understand some aspects of their children and an outsider's perspective can help improve their understanding of their children.
It is a good idea for parents to get in touch with their kid's therapists just to ask how things are going. It is also a good idea to have a couple of group sessions with both parents and the child involved.
4. Support Outside Therapy
A therapist may recommend some lifestyle changes and coping mechanisms to your teen to help them deal with their mental health concerns. For example, if your child has social anxiety, the therapist may help them identify triggers and determine how to either overcome the situation or avoid it. Parents should provide support outside therapy to help their child overcome the problem or avoid being overly stressed.
You need to strike the right balance between encouraging the child t step out of their comfort zone without pressuring them. Make sure the home environment is warm, welcoming, and supportive to improve the impact of regular therapy.
At eTherapyPro, we believe that teens can benefit from active and involved parents who also know how to give their children some space to grow on their own.
Disclaimer:
The views and opinions expressed in this post and any associated articles are those of the authors and do not necessarily reflect opinions or policies of eTherapyPro. These posts and articles are shared for your enjoyment and consideration. Read them or not at your sole discretion and liability. They are not intended to replace counseling services rendered by licensed professionals. Consult with your counselor before implementing any content from these articles into your life.