HOW IT WORKS
Your counselor will select you
Talk with messages, voice, & video
Free Online Therapy Trial
Embark on a journey of self-discovery with our Free Online Therapy Trial. This unique opportunity allows you to experience the personalized, discreet, and convenient approach of our therapy sessions at no cost.
In this trial, gain insights into the supportive environment we provide, understanding that privacy and comfort are at the forefront of our service. Our free online therapy trial is designed to ease your initial steps towards mental wellness, offering a space where your thoughts and feelings can be shared without judgment.
Start Your Free Counseling Trial TodayDon't miss out on this chance to explore the transformative power of counseling. Sign up now for our Free Online Counseling Trial and take the first step towards a more fulfilling life.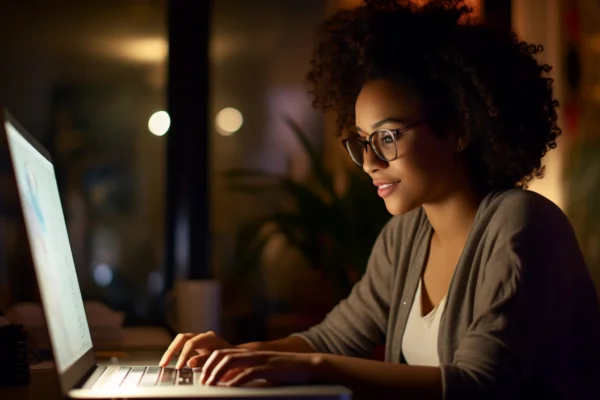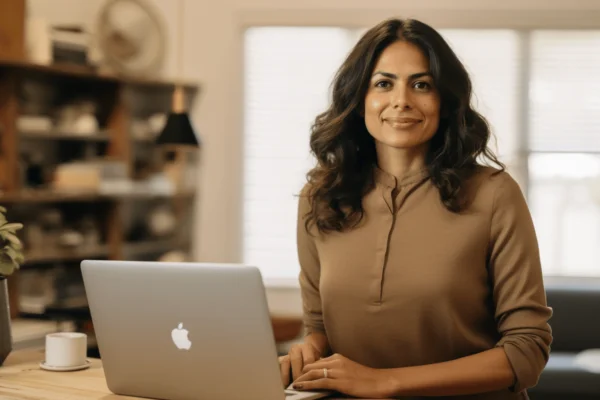 The Best Online Therapists At Your Fingertips
If you're struggling, reeling under the strain of everyday life, you probably need some consistent support. Therapy from qualified professionals can help you deal with different mental health concerns and related issues. A qualified therapist will understand the root cause of your problems, offer nuanced solutions, and help you get on a better path when it comes to mental health.
One of the best ways to deal with this is to attend online counseling. You don't need to visit a therapist's office or waste time on your commute. In most cases, online therapy is just as effective as traditional face-to-face therapy, which is why so many people have made the switch in recent years.
Comfort and Privacy
One of the biggest advantages of attending sessions with online therapists is that you can do so from the comfort of your home. You can lock yourself in your bedroom or some private space and just exchange messages with your therapist.
A therapist's office provides a lot of privacy but online therapy offers a combination of privacy and anonymity. You don't need to share your identity with the therapist if you don't wish to. This is particularly helpful for people in high-risk situations that can't afford to visit a therapist openly. Those with social anxiety sometimes find it easier to sell help this way.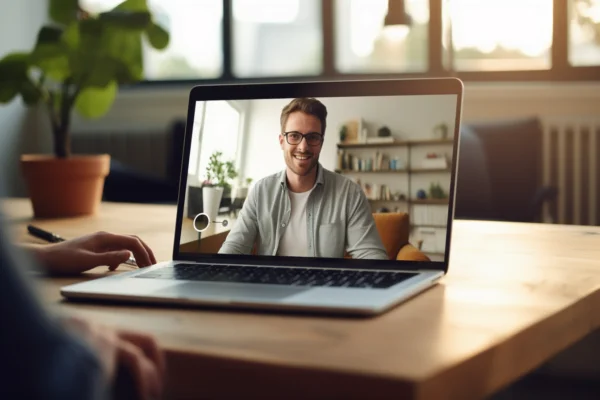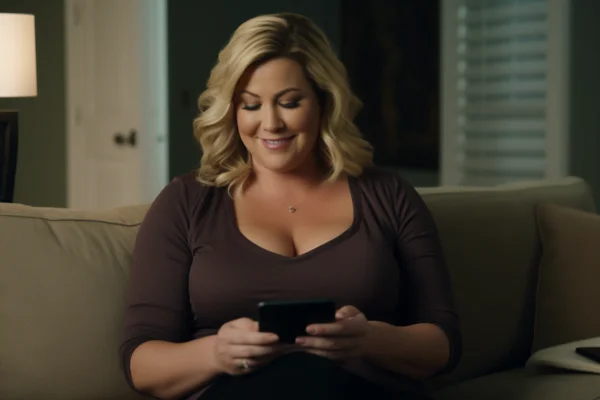 Convenience and Accessibility
Attending sessions with an online therapist is both easy and convenient. As long as you have an internet connection and a device that can connect to the internet, you can access therapists online. You can benefit from a wide range of expertise even if you're located in some remote region of your country.
This benefits people from small towns and villages where their options are limited. If you can't find a therapist who can handle your mental health concern in your area, you can find them online. eTherapyPro is also more accessible to people with mobility issues or disabilities because you don't need to visit the therapist's office and can get therapy from the comfort of your home.
All of these factors make online therapy an appealing prospect for most patients. You can also try a few free therapy sessions to see if it works for you.
eTherapyPro's free online counseling trial was a great start for me. Easy and helpful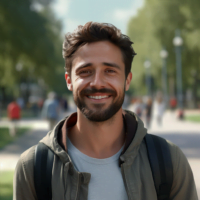 MikeJ_1982
Retail Manager
The free online therapy trial at eTherapyPro was enlightening. Professional, convenient, and very supportive.
Joining eTherapyPro made a real difference. Talking from home helped me open up and feel better.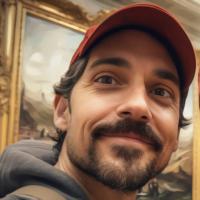 AlexTechGuy
Software Developer
My journey with eTherapyPro has been transformative. Their approach fits perfectly into my busy life, offering exceptional counseling and support.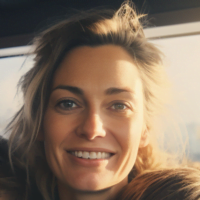 ElizabethK
Environmental Scientist