The importance of online premarital counseling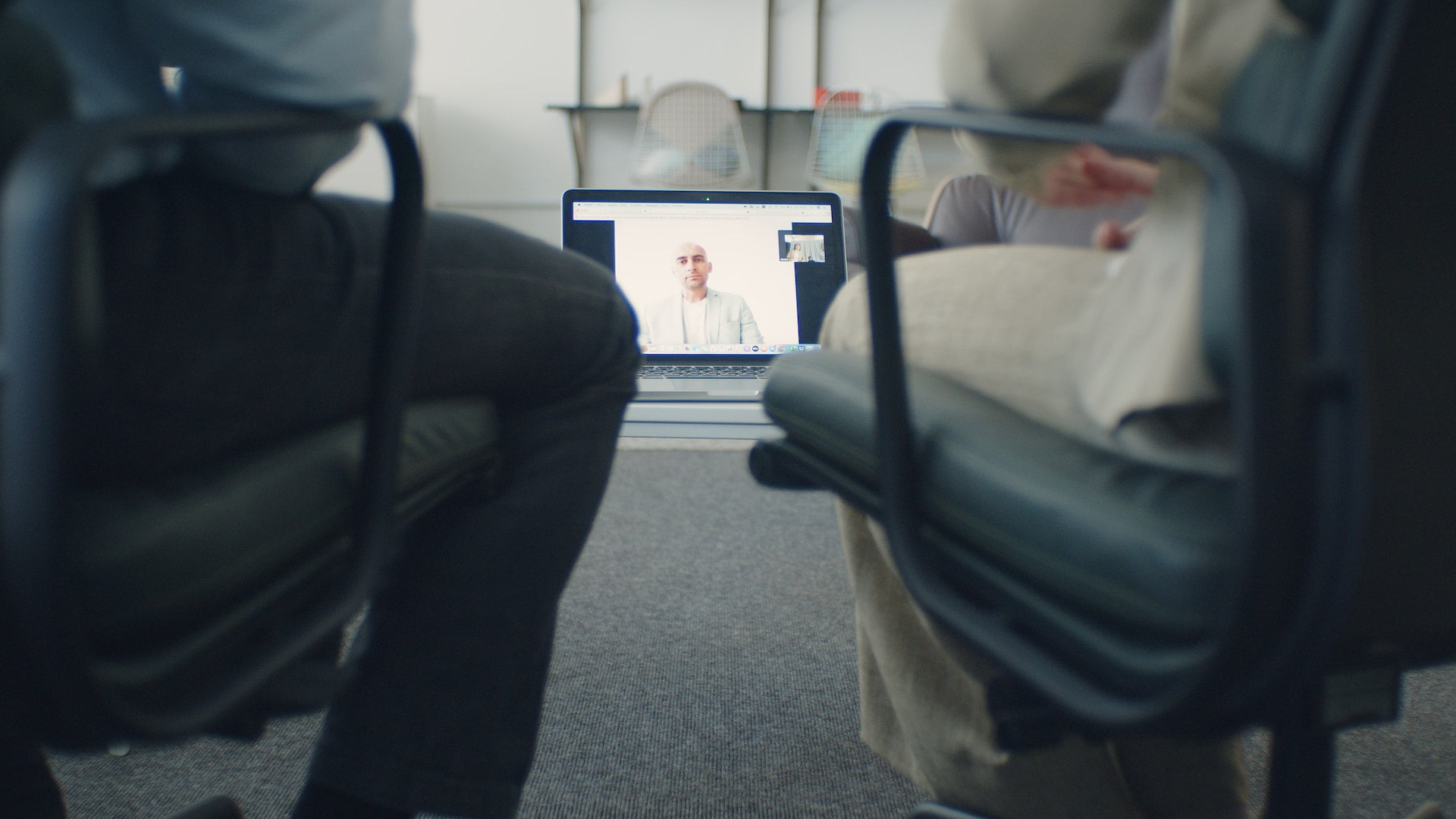 In this day and age, premarital counseling can help any couple to prepare for long-lasting partnerships. For the couples, it is very important to strengthen the communication so that conflict can be resolved easily. If you want to keep the foundation of your marriage on a footing of deeper understanding, then consider pre marriage counseling. eTherapyPro is ready to guide you through this phase of your relationship.
The online premarital counseling platforms work in a very flexible manner, and couples can easily interact with counselors in order to get the best guidance. It is important for a marriage to start off with the following elements:
Love
Respect
Mutual understanding
Emotional bonding
Care and commitment
Communication guidelines
What makes couples seek online counseling sessions?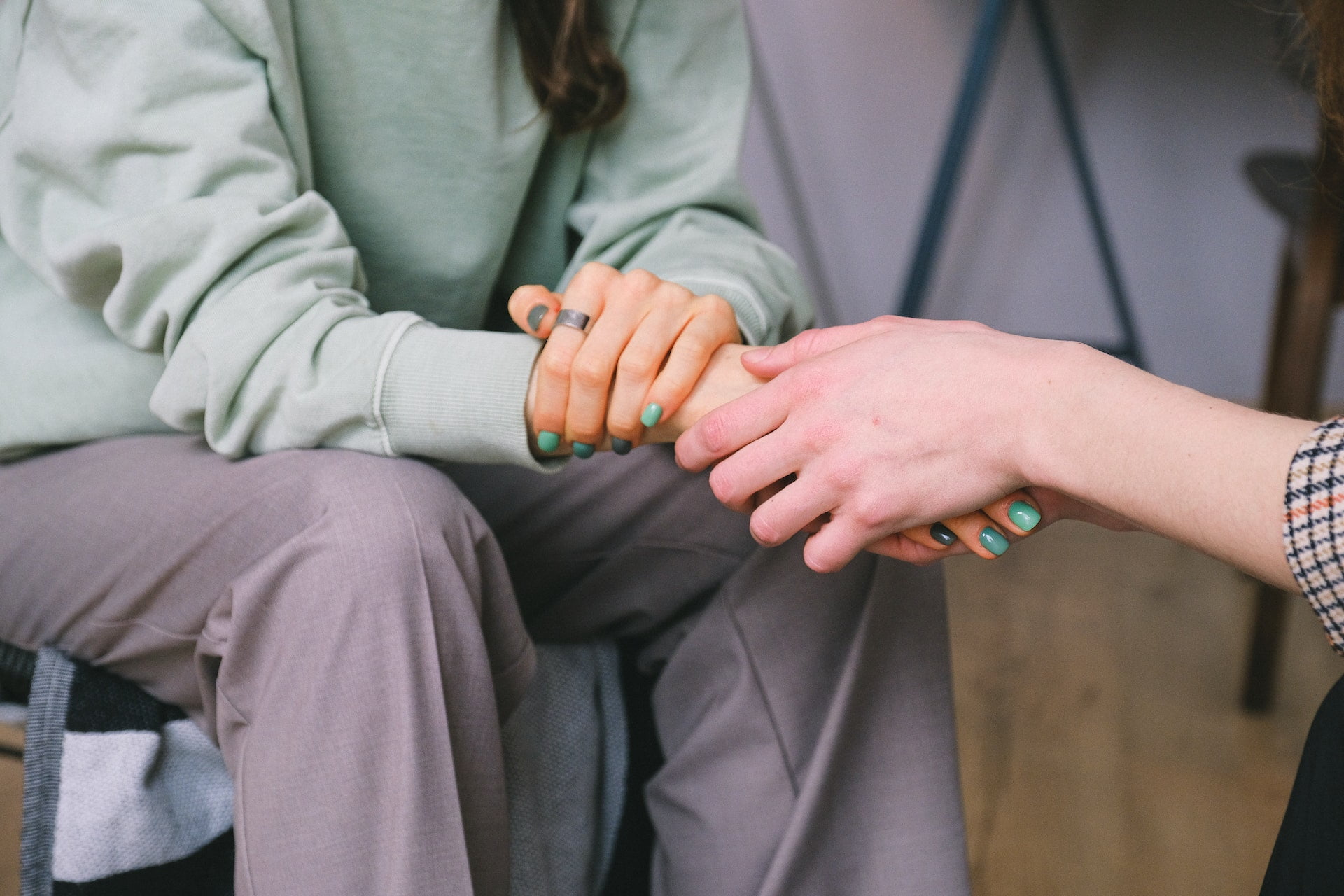 According to some research, most couples struggle in their marriage for five-six years, and then they look for expert help to resolve the issues. It is not good to wait and allow hurt feelings and disagreements to build up. It makes more sense to start off with healthy strategies. It's best to learn how to resolve issues and try to understand your partner's communication style before any problems arise.
Some couples start premarital counseling because they want to start off understanding each other's feelings. Many want to learn how to be flexible in their perspectives and try to view each situation from different angles.
Many feel the cost of premarital counseling is more than justified because it helps couples enjoy a stable and satisfying marriage right from the start.
The role of a marriage counselor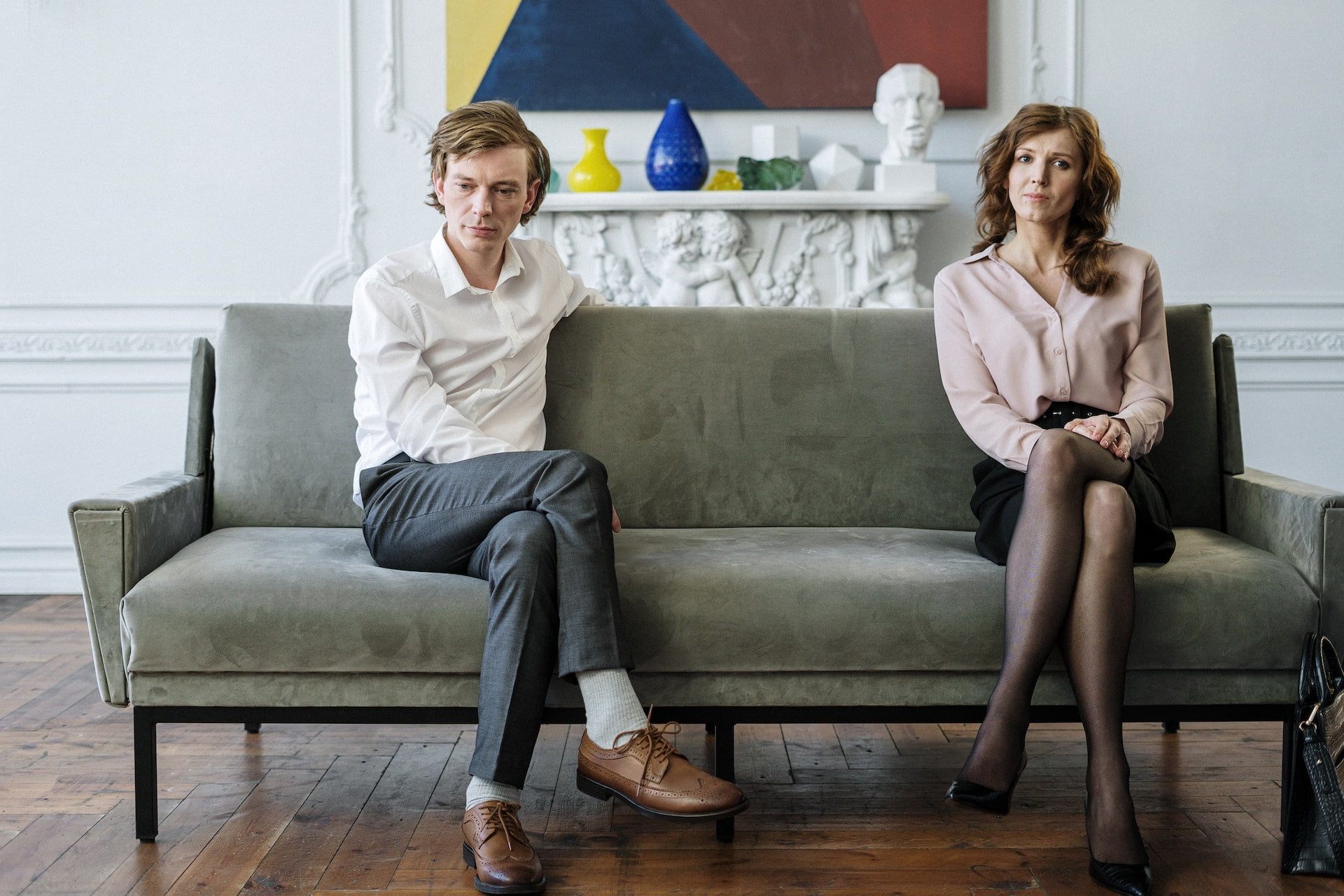 An online pre-marriage counselor has the role of an unbiased mediator. He or she tries to understand the personality, expectation and mindset of the couple. The marriage counselor also tries to understand how both parties can function together as a team. If there are challenges the couples is facing the counselor will help them come up with ways the issues can be resolved. Online pre-marriage counseling can help couples keep a strong foundation in the marriage. With the help of an expert there is a greater possibility that your marriage will become successful.
There is no need to get embarrassed if you are seeking pre-marriage counseling. It does not mean that there is something wrong in your personality if you are looking for pre-marriage counseling. In fact, this type of counseling is helpful to make the marriage much stronger. Please remember that at eTherapyPro, we only have licensed therapists who can identify potential weaknesses in your marriage and then help you put a plan together to address or avoid them. It is good to identify the potential problems and act before they become major challenges. For a relationship to be strong, it is necessary to maintain good communication. With the help of online pre-marriage counseling, you can keep the cornerstone of a satisfying and stable marriage.
The role of an online pre-marriage counselor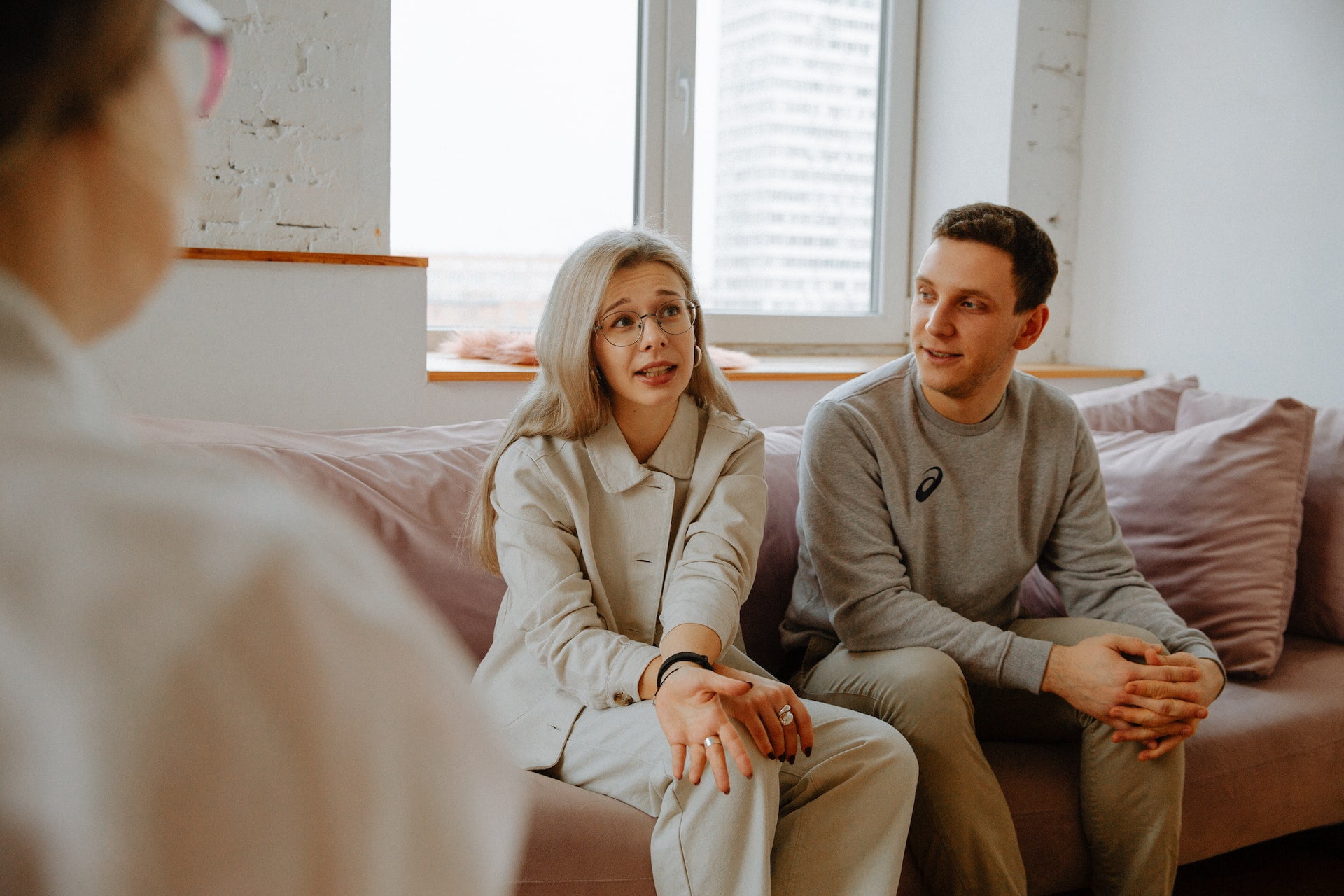 The online pre-marriage counselor is an expert who is familiar with human behavior and relationship mechanics who helps people improve their marriages from the comfort and ease of an online platform. In some cases, talking is the best method to address issues in the relationship. The marriage should be healthy from the beginning, and the couple must understand each other. How long is premarital counseling? If no significant challenges have formed in your relationship you may only a need a few sessions to create a plan for a happy life together. If there already are some challenges that have come up in the relationship, a competent and professional pre-marriage counselor can usually help couples form a plan to address them in just a few sessions. They have a lot of experience and can help navigate through the most complex situations.
★ Developing mutual understanding – Pre-marriage online counselors help couples develop mutual understanding. Even if you talk with your partner, there could be some gray areas. There should be no significant secrets between couples so it is important to discuss all issues with your partner in order to leave no room for unnecessary stress or conflict in the relationship. Online counseling is a good medium that helps couples to develop respect and trust.
★ Improving communication skills – It is important for partners to improve their communication skills. Most conflicts in relationships can be quickly improved by understanding the other person's way of communicating and their intent. Many challenges boil down to fundamental misunderstanding.
★ Neutralizing the anxiety – There are many people who have marriage anxiety and they are unable to express their feelings. In many cases, the couple loves each other very much but there is still room for anxiety. Couples can learn in a couple sessions how to face the anxiety together with the help of a professional pre-marriage counselor. They can help you identify the causes that are triggering the anxiety and come up with ways to eliminate them.
We, at eTherapyPrp understand that couples need us for support and guidance, and we do not judge anyone. There is no need to step out of your comfort zone. We are always ready to serve our clients. Contact us to know more about free online premarital counseling sessions.
FAQS