eTherapist Training
Disclaimer
Throughout this guide you will see suggestions on how to engage and manage clients. These are only recommendations based off experience on this site. All therapeutic decisions related to your clients are entirely up to your discretion. You are free to use our recommendations or not.
Contact
We recommend that you set realistic expectations with your client during their first free week. There is more information on that below. It is important to maintain frequent contact and best not to leave a client waiting too long for a response. We recommend establishing working hours that are good for you and sharing those with your clients. This should include days off. We recommend exchanging 1-2 messages with them at least 5 days a week.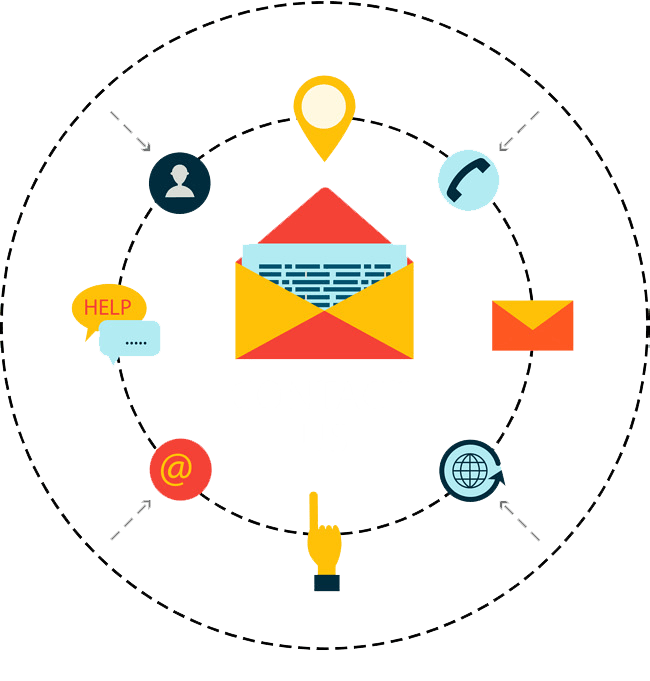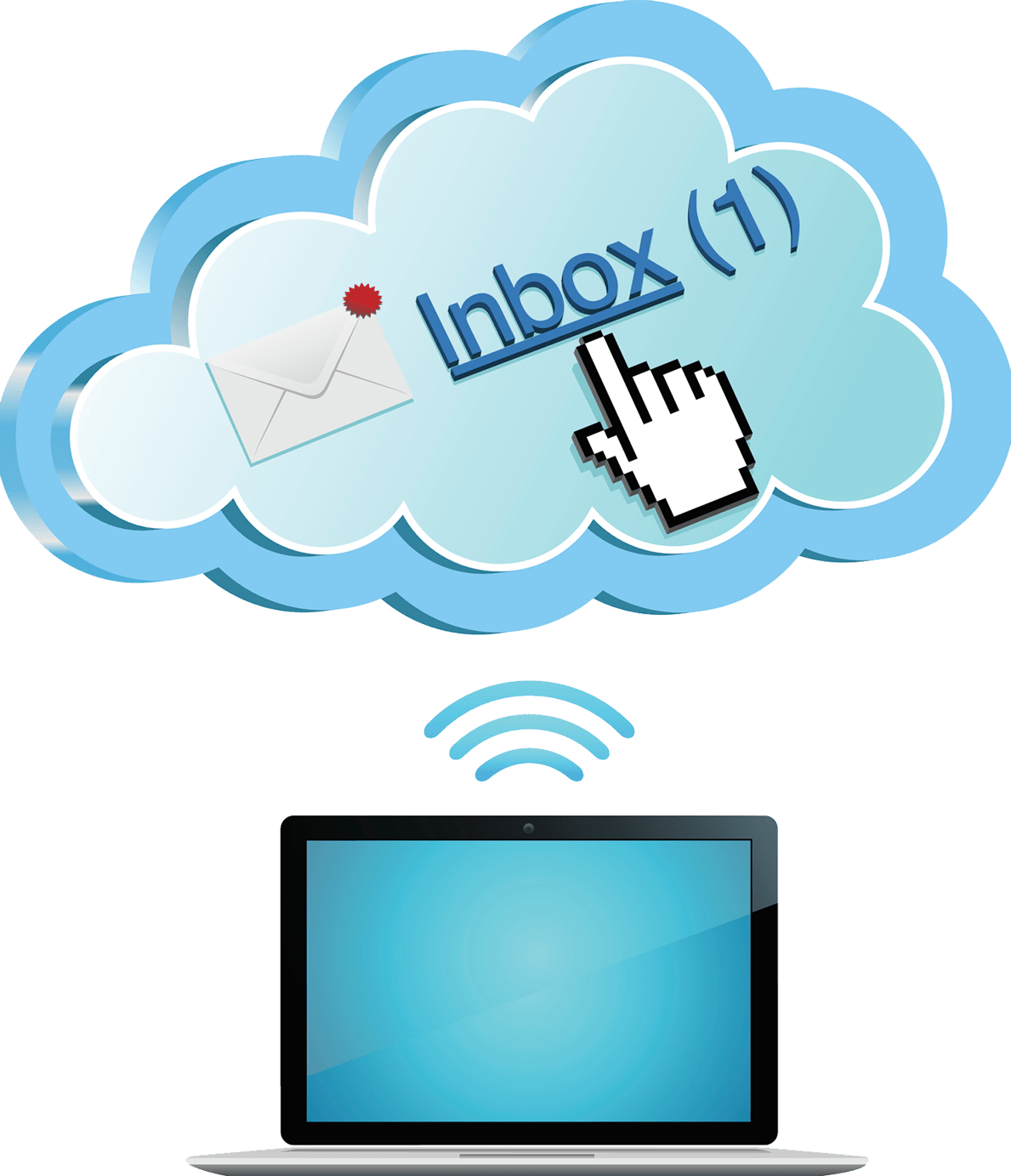 Potential Inbox
After you login you will see your Potential inbox. This is where you will have access to New Potential Clients. There are two types. Some of these have filled out our questionnaire and are interested in our free trial. These will show responses to our questionnaire. Others have filled out our "Ask a Question" form and are waiting to hear back from a counselor. For these you will see their question.
When you are ready to accept new clients you can go to Potential inbox. For the clients who have filled out the questionnaire you will see their answers in the inbox view. You can scroll through their responses and determine if you are a good fit for them. Once you have decided that you are click on the "Accept" button for that particular client. Either draft a new individualized message for them or use your template welcome message personalized for the client based on their questionnaire responses. Most of these have not yet decided to start the free trial so it is a good idea to invite them to participate.
The clients who have filled out our "Ask a Question" form are looking for some specific input to their question. You can read their question from the inbox view and determine if you are a good match for the response. If you believe you are just click "Accept" and write a response. With a useful response and follow up questions many of these potential clients do choose to begin the free trial. All questions of an inappropriate nature should be ignored. While it is your judgement on how you respond we recommend focusing on how you might use the eTherapyPro platform to help them with their challenge through a course of treatment. We also recommend engaging them with follow up questions.
Other Inboxes
You will also see when you are logged in you have tabs for Active / Inactive / Drafts / and Payment.
In the Active folder you will have access to all your clients that are either currently paying for services or who are engaging in the free trial. The inactive folder will contain all your clients who have discontinued service. While they cannot respond they can still log in to review previous messages and they can still receive messages from you. We recommend reaching out to them from time to time.
Whenever you save a message to a client as a draft they will be moved to the Drafts folder. As you earn compensation it will appear on the Payment tab.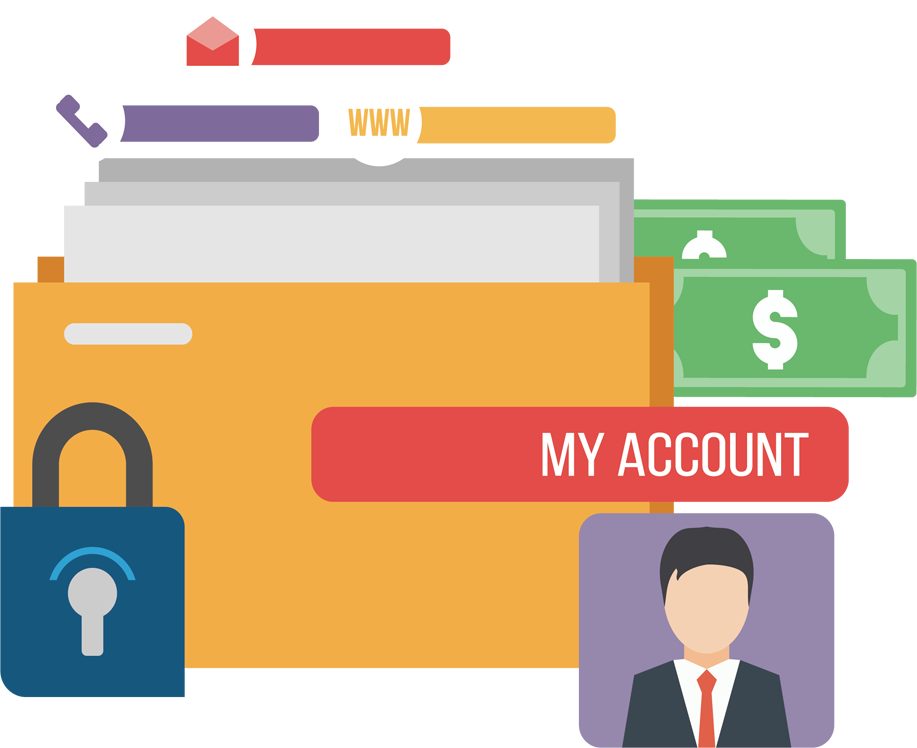 Account
If you mouse over My Account in the upper right hand you will see the Account option. There you will find the tools you need to make changes to your account. You can set a new password, change your email address, change your profile pic, change the content of your profile page, etc. You can also edit your initial welcome message to clients.
The Free Trial
We offer our clients a free trial week. Counselors are compensated during the 7 day free trial so long as there 4 message exchanges with the client. This will be explained in more detail in the compensation section below. We recommend that you send at least 2 messages a day during the free trial.
Many clients start the free trial with unrealistic expectations however so it is important to establish healthy parameters from the start. One of your first messages to your client should include expectations on message frequency and working days/hours.
Some clients sign up for the free trial with the expectation that they will get enough help to solve their problem within the time frame of the trial. This is an unrealistic expectation for themselves and for the counselor. It illustrates their lack of understanding of the therapeutic process and it is an opportunity to explain more to them about the commitment this requires.
Occasionally a client will inform you that they only intend to remain for the free trial. We encourage you to advise them that we offer a free trial for people who are seeking counseling and would like to know if online counseling is a good fit for them. It is not intended to be a solution to their challenge. We encourage you to work with them on realistic goals and time frames for treatment in accordance with your best judgement and experience.
Think of the free trial as an initial consultation. This is the time to learn the basics and background of your client's case and also to explain your best working practices. It is expected that at some point during the free trial you will make sure your client reads and agrees to your informed consent which complies with the rules of your state of license.
It may make sense to develop some scripted messages for the first few exchanges during the free trial. It's helpful if one of your first messages let's your client know your working hours and how often they can expect to hear from you. One of your early messages may consist of general questions concerning background on the individual and the challenges they face. Whether you choose to create scripted / template messages or not it is important to make sure that every messages you send is personalized to your client. Never merely copy and paste a scripted message without first confirming it applies to the specific client and without specific personalized content for them.
Compensation
Trial Week:
Our research has shown that the more a client is engaged during the free trial, the more likely they are to perceive the value in therapy and activate a subscription. That said, some clients will only send 1 or 2 messages and then disappear. For this reason we ask that counselors engage in at least 4 message exchanges with their clients during the free trial in order to earn compensation. A message exchange consists of 1 message received from the client and 1 reply sent by the counselor. The counting of message exchanges begins when your client sends their first message. The initial message the counselor sends when they accept a client does not count toward an exchange.
Here's an example:
A counselor see's a new client in the potential folder and determines to accept them. They send their initial welcome message. Within minutes the client sends their first message (this begins the count) and the counselor replies. This is the first message exchange. Later that same day the client writes again and the counselor replies. This is the second message exchange. Later still on the same day, the client writes a third time and the counselor replies. This is the third message exchange. The counselor ends their work for the day. The next morning they check their message to see the client wrote again the previous evening. The counselor sends a reply. This the the fourth message exchange. The counselor has now earned compensation for the trial week even if that client determines not to continue beyond that point.
To put it in plainer terms, to earn compensation during the trial week:
4 Message Exchanges are required.
The initial welcome message does not count.
1 Message Exchange = 1 message from client & 1 reply from counselor.
4 Message Exchanges will mean a minimum of 4 messages have been sent by the client and the counselor has sent 4 replies – at least 1 to each message. Each new exchange begins only after a new message is received by the client.
Important notes: Only 1 message counts toward the exchange count. For example, If a client sends 3 consecutive messages in a row and the counselor sends a reply, this is only 1 message exchange. Each new message exchange begins with a message from the client. For example, if a clients sends 1 message and the counselor sends 3 replies, this is only 1 message exchange. The next exchange doesn't begin until the client writes again.
Every Week Post Trial:
After your client has finished their trial week and they are now an active subscriber 1 Message exchange is all that is required each week. There must be at least 1 message received from the client and at least 1 reply from the counselor during that week to earn compensation.