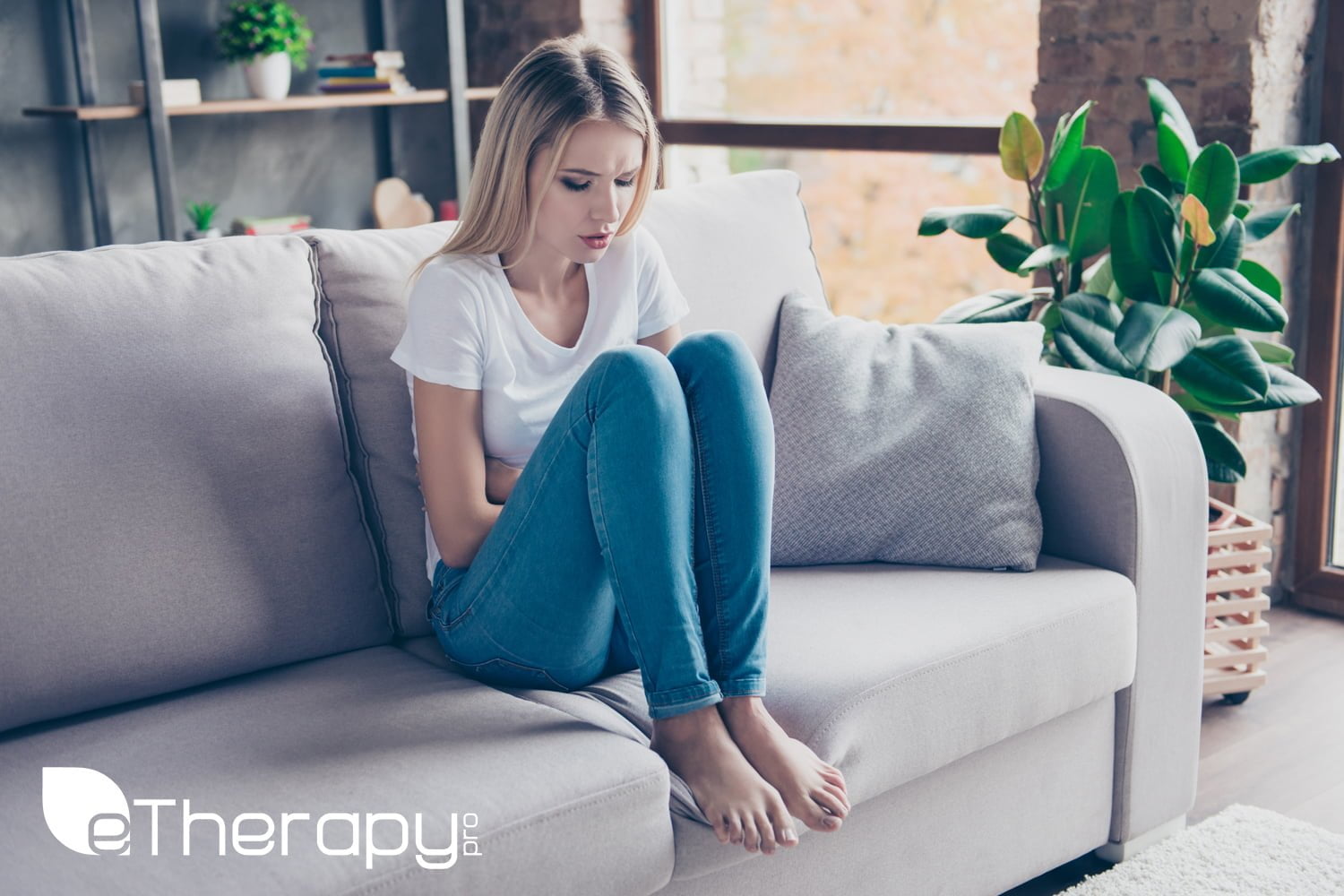 It is known to us that anxiety affects our health. We are emotionally and mentally disturbed when stress, depression enters our life. However, in the long run, you can also feel the heat on the relationships. Due to anxiety, many people start to panic, the feeling of fear, uneasiness, tension starts appearing in their mind. If anxiety is not controlled, slowly, other sections of your life will get affected. Many people claim that their marital life is spoiled due to depression. Strain takes a toll on our emotional, physical and mental health. Anxiety can surely put your relationship at stake. You must take the help of experts.
How does anxiety affect our relationship in the long run?
Anxiety generates fear in our mind. For some moments, you deviate from your needs and desires. Many people temporarily disconnect themselves from their social life. There is also a possibility that you will detach yourself from the partner. Slowly and gradually, it becomes difficult to live in the present moment. You must train your brain to live in the current moment. It is impossible to travel back in time and fix issues. Focus on your future but enjoy all the happiness to the current moment. Try to keep your mind calm and then react. You must build confidence in the heart of your partner. Convince your partner that depression and anxiety will not affect your married life. If there is something in which your partner can help, please request them.
Express your feelings without any worry
It is often seen that the inner voice is crushed due to the impact of anxiety. People feel discomfort in expressing their emotions. You must express your feelings without any hesitation. Do not live with any type of fear. There are many people who make boundaries around themselves. Break the boundaries and try to sense relaxation. Due to the influence of anxiety, many people rush to take immediate steps. In fact, you should take a small break. The platform of online counseling can also help you to control your emotions. You can take help from free online counseling chat 24/7. When it is hard to control emotions, we become defensive. Acknowledge your feelings before your partner as soon as possible. Always approach your partner with complete kindness and love. Give some time to your relationship. Do not allow fear to circulate in your mind. Negative thoughts often drain away time and energy.
Anxiety can force you to behave in a selfish manner
When the mood and mind are trapped under extreme anxiety, people start overacting. They start giving responses in a strange manner. The fact is that the mind is concerned excessively about the problems. It becomes hard to understand what is right and wrong. We even fail to notice any abnormality in our behavior. Your internal fear and worries can always impact your well being. All this will sooner or later exert pressure on your relationship. You must always behave with your partner in a very compassionate manner. Try to suppress your fear but in a balanced manner. When you notice that you are becoming defensive or aggressive, just take a moment and relax. You should always exchange love and affection with your partner. Please clearly ask them for support. If necessary, apologize before your partner for being rude or unfair.
Anxiety robs our mental balance and inner joy
When our mind is trapped under anxiety, it becomes difficult for us to make normal decisions in life. You must meet anxiety counselors. Some people start avoiding and rejecting things. Anxiety can even stop you from taking healthy actions that might benefit you. In some cases, anxiety might convince us that life is hopeless. You must not hesitate to take constructive actions. Relax and hope that with the passage of time your stress will fade away. Do not allow stress and anxiety to come between your relationship. It will suck joy and happiness from your relationship.
Disclaimer:
The views and opinions expressed in this post and any associated articles are those of the authors and do not necessarily reflect opinions or policies of eTherapyPro. These posts and articles are shared for your enjoyment and consideration. Read them or not at your sole discretion and liability. They are not intended to replace counseling services rendered by licensed professionals. Consult with your counselor before implementing any content from these articles into your life.