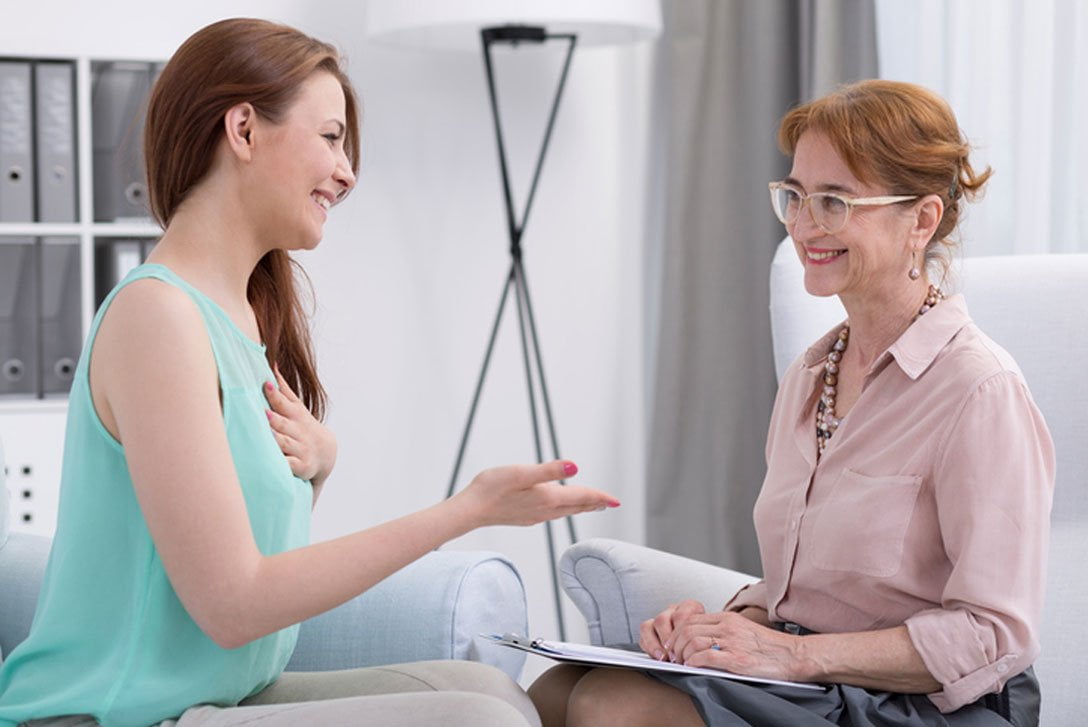 There can be desperate times in our life, and we might feel like taking desperate measures. If you are trapped under such time, consider taking emergency sessions. Life is very precious, and you should never even think of ending it abruptly. Emergency online therapy sessions have saved lives. There are no such problems for which you cannot get a solution. You must look for psychological help, even if it is the most difficult phase of life. It is very natural for destructive thoughts to appear. There are many who endure psychological torture at work. Some of us are trapped in disturbing relations.
This human life is very important, and you should enjoy it without any worries. Of course, challenges and disturbances are part of life. Emergency sessions are generally required following a traumatic event. If you are very worried about your mental health, take help from experts. The imbalance of life must be fixed. It is hard to predict what circumstances will appear in life. Therapy sessions are also recommended for people who are undergoing developmental issues. After participating in any war, after witnessing intense violence, the mental tranquility of many soldiers was affected. The mental balance of many soldiers was disturbed as they were exposed to constant artillery fire. Proper care and attention should be given to those who have recently lost a loved one. Ask them to go for an emergency therapy session, and then the quality of life will start to improve.
The goal of emergency online counseling
The goal of emergency online counseling is to mentally heal the patients. Most of the emergency counseling sessions are not very long. As soon as the peak point of the problem fades away, the patient starts to become normal, but until then he or she needs proper counseling. During the critical time, when the patient needs immediate help, there should be someone who can help him/her out. The immediate needs of the patient must be met successfully. If you want therapy now, approach a reputed counseling platform. Please take the necessary actions before it is very late.
How do online counselors extend a helping hand?
Online counseling experts understand the entire situation of the patient and then suggest some alternatives. Even if a minor support is present during the crisis, it is sufficient, and we find it possible to overcome hurdles. The counselors ask the patient a series of questions about their problem. The counselors also try to find out what needs and thoughts of the patient are. They evaluate the entire situation and determine how to tackle the issues in the best possible manner. The expert therapists extend support, empathy and understanding to the patient. If anyone in your knowledge is suffering from mental depression, it is your duty to give them love as well as compassion.
When do the patients realize that counseling sessions are bringing change in their life?
The online counselors understand the situation through which the patient is passing. They try to convince the patient that the situation is temporary and the negative thoughts that are appearing in their mind are a response to the crisis. Sometimes, there is no need to take any medicine or any help, the element of hope, love and compassion are sufficient. There should be someone who can support you. The therapist listens to the problem of the patient and extends him/her support and stabilization. The counselors convince the patients that through strategic solutions, the problems can be resolved.
Get immediate emergency help if the situation is very serious
Some patients become very violent or very silent when they suffer from intense depression. If you or anyone in your knowledge is suffering from a life-threatening emergency, or there is a possibility that he or she might hurt himself then it is time to call for immediate help. You can also call the local emergency number such as 911 (in the North American countries). Suicides must be prevented at all the cost. If you are in some crisis and feeling suicidal, it is possible to get expert help irrespective of whether it is day or night. Do not worry, your problem will remain confidential.
There are devoted resources to help
It is very necessary to take care of mental health, and if anyone in your knowledge is suffering from an emergency situation, arrange the best resources. Some people become depressed after losing their employment, failing in business, education and relationships. Such people need immediate help. It is necessary to stop them from taking extreme action.
Suffering from any abuse
If you are suffering from any type of emotional abuse, sexual abuse, phsyical abuse or any type of domestic violence, just go for an emergency therapy session. You should also call the National Domestic Violence Hotline number. Such resources provide confidential support all the time, irrespective of whether it is day or night. Arrange for your safety when it is enough. Try to bring an end to the abusive relationship. You can even ask for help if you think that your own behavior is harming someone. Help is always available near us, but you must take the first step to freedom.
Disclaimer:
The views and opinions expressed in this post and any associated articles are those of the authors and do not necessarily reflect opinions or policies of eTherapyPro. These posts and articles are shared for your enjoyment and consideration. Read them or not at your sole discretion and liability. They are not intended to replace counseling services rendered by licensed professionals. Consult with your counselor before implementing any content from these articles into your life.