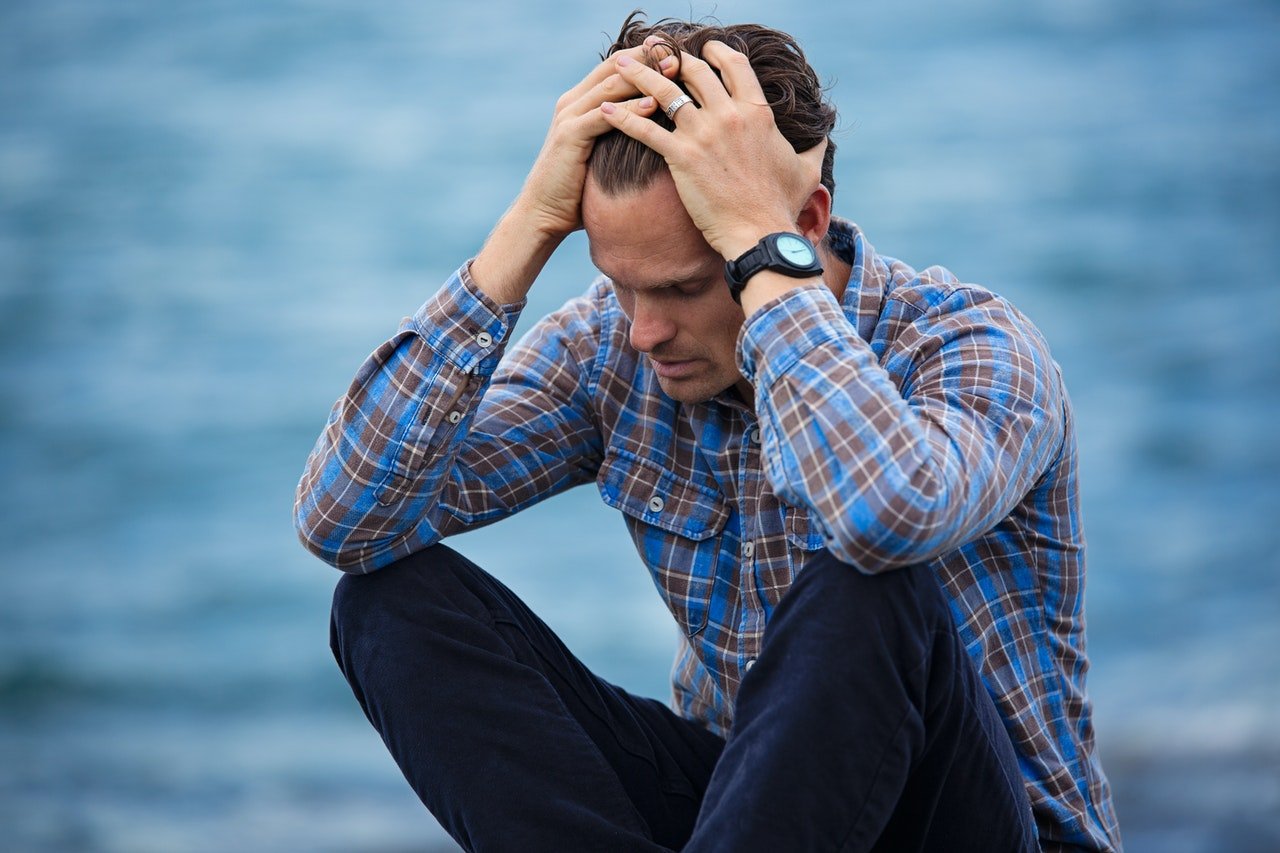 Many people have been testing out online therapy these days, mostly thanks to the global pandemic. However, many are still skeptical and don't know if online counseling is as effective as regular counseling. Fortunately, it does work and shows amazing results. Recent surveys show that online therapy is just as effective as traditional therapy for the most part. If you want to try out free online counseling chat 24/7, consider visiting a good eTherapy platform today.
Does Anxiety Help Online Work?
The short answer is yes. The long answer is that therapy is always a two-way street that requires commitment from the therapist and the patient. If the patient isn't willing to commit or take therapy seriously, even great anxiety help online will not work.
To understand if online therapy is effective, you need to understand how it works. Here's a brief look at the treatment process:
1. Questionnaire
The first thing most online counseling platforms require is filling out a form. You need to answer a dozen or more questions to give prospective therapists an idea of what kind of support you need. These questions are simple and straightforward. They're not a test and there are no right or wrong answers.
You need to fill out of the form honestly and make sure the information you provide is true. Being truthful will ensure you get the right therapist for your treatment and don't need to worry about the information leaking out. All details you share are confidential.
2. Assigning a Therapist
Once you have filled out the form, the eTherapy website will assign a suitable therapist to you. In most cases, the therapists read the details you provide and decide whether they can offer you assistance. A therapist is usually assigned within a day and you can start talking with them quickly.
After you have attended a few sessions with the therapist, you can understand whether they're a suitable choice for you. Most online therapy platforms allow patients to switch therapists if necessary.
3. Choosing a Medium
The next step is to choose a communication medium. You have the option of free online counseling chat 24/7, phone calls, and video calls. It is a good idea to try all of these methods to see which one suits you. Choosing the right medium is essential for the success of your sessions. For example, if you're not accustomed to typing and chatting online, you may want to stick with calls. However, if you chat online regularly, a counseling chat may be more suitable.
Some therapists may have their own preferred medium. You can discuss those options with them before making a decision. Of course, this decision isn't permanent and you can change it at any time.
4. Consistent Therapy
Therapy isn't a miracle worker. You need to speak with your anxiety counselor regularly to enjoy the benefits. Don't skip sessions if you can help it and work with your counselor honestly. Consistency will not just help ensure your therapy is more successful, but it will also ensure you finish your sessions easily.
Inconsistency can drag therapy for several months, which can be a waste of money. We also don't recommend stopping the sessions immediately after you start feeling better. Attend the sessions for a few more weeks to ensure the progress sticks. You should also consider remaining in therapy for a long-term, just reducing the frequency. Anxiety can pop up once again if it is triggered and having a trusted therapist at your side can help.
5. The Right Platform
Your counseling will only be successful if you choose the right platform. Don't settle for the most affordable ones. Research into the eTherapy platform carefully to see whether they can provide the right form of support. Make sure they your therapists are qualified and have the right training for assistance.
You can also try the free sessions to see if they platform lives up to its promises. Once the free sessions are over and you're still not satisfied with the service, you can always seek anxiety help online from other platforms.
Choosing the right platform and working with your therapist is the best way to see quick progress. Feel free to ask questions and seek more information on online therapy from your counselor.
Disclaimer:
The views and opinions expressed in this post and any associated articles are those of the authors and do not necessarily reflect opinions or policies of eTherapyPro. These posts and articles are shared for your enjoyment and consideration. Read them or not at your sole discretion and liability. They are not intended to replace counseling services rendered by licensed professionals. Consult with your counselor before implementing any content from these articles into your life.