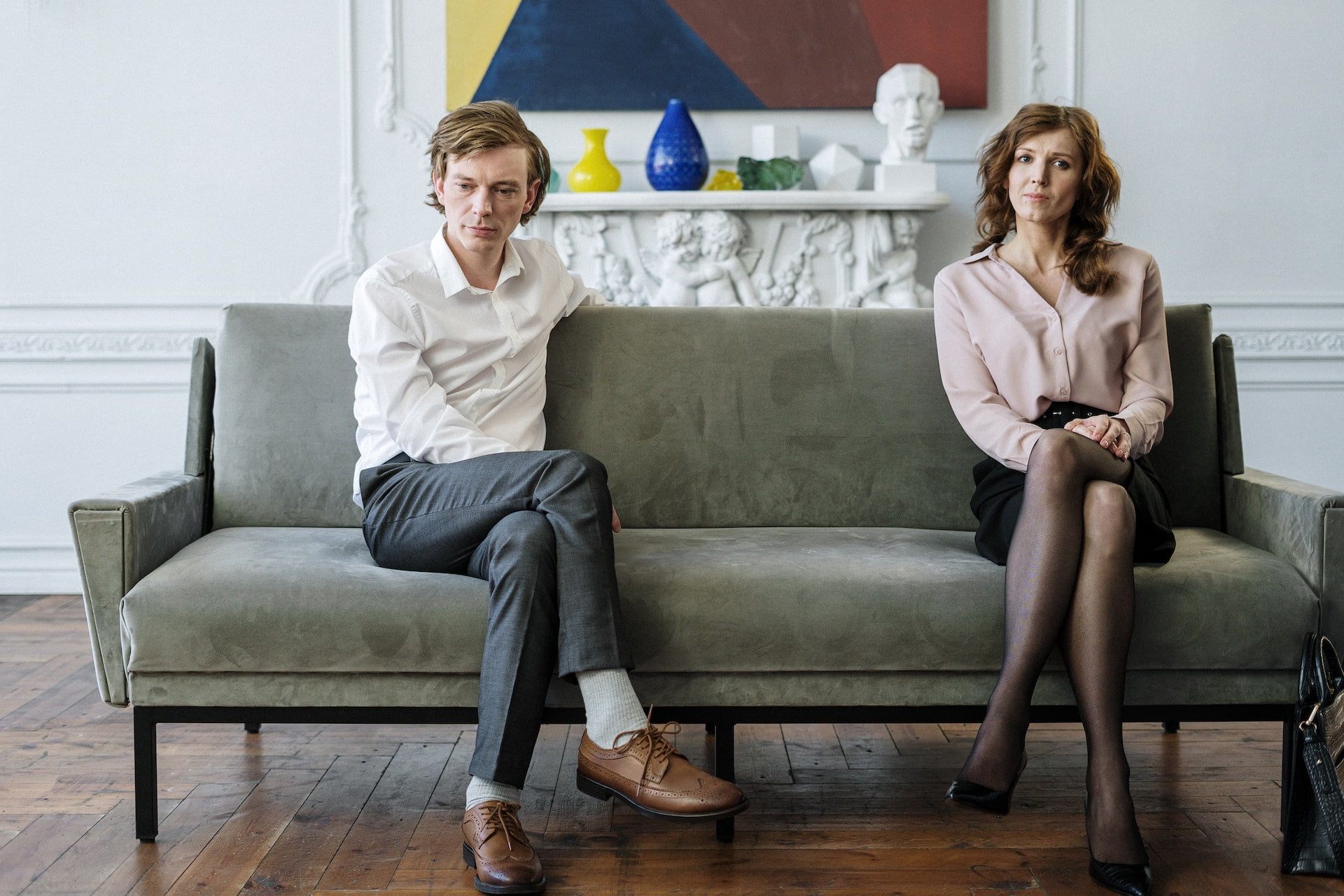 Marriage counseling is meant to resolve problems that appear in the relationship. There are many married partners who do not admit that there is something wrong in their marriage. However, if there is some issue, you must resolve the problem. It is good if both the partners attend the couples therapy online free session. A marriage is like a bicycle, and the husband-wife are like two wheels. Both the partners must communicate with each other to ensure the problem is being resolved. Through proper counseling various problems can be effectively resolved.
Many people go to the counselor before they get married, and this step is somewhat logical. You can go for counseling and learn more about the human mindset. With the help of marriage counseling, many types of problems can be resolved. There are certain situations in which married couples must seek marriage counseling.
When the couples fail to come forward with a solution
There is a serious disagreement regarding financial, upbringing and lifestyle-related choices
If the partner is emotionally unstable
When the couples feel that they have lost emotional or romantic chemistry
If one or both of them are struggling with some health issue
If the couple recently lost someone, and there is no one to help in this case
When the couples feel that it is becoming difficult for them to manage household responsibilities, if the household responsibilities are unequal, it is hard to find a solution
Many problems can be sorted out with the help of online counseling. Many couples admit that after online counseling, their emotional health improves. There are many who even admit that their physical capacity also increases. You must opt for free therapy online. During the online therapy sessions, the couples realize and identify what are the good and bad habits of the partner. It is hard to believe that in some sessions, the partners argue with one another, despite remembering that an outsider is present in the session, but after a few sessions most partners admit that their relationship has improved. There are many benefits of couple online counseling.
Help to figure out the problem
During a discussion and debate, you can find some complex problems. During the online counseling session, you can figure out various types of problems. During such sessions, the couple got the opportunity to discuss many problems.
The therapist is an intermediary between the couple
The therapist knows how to handle the situation, and they also extend the best advice from their side. They facilitate healthy communication between the couple. It is very important for couples to improve their relationship. The couples can learn more about each other. It is also important to identify who is leading the conflict. It is also important to identify the pattern. With the help of effective communication, most of the problems can be resolved almost immediately. It is correctly said that communication is the key to success in handling such communication-related problems. Counseling also helps one partner to point out the bad habits of another partner. For example, if one partner is speaking too much, or he/she is not allowing the other to respond, the therapist can take note of such a habit.
The misunderstandings can be eliminated
Many problems appear due to misunderstanding. All types of misunderstanding and miscommunication must be avoided. The partners must sit and decide what is better for them. There should be mutual respect for each other. The partners must motivate each other. Marriage counseling also helps the partners to get rid of unhealthy habits.
Your relationship must stand the test of time. Your marriage counselor can also give you some homework so that your relationship can improve. Such couples who truly love each other can benefit from the online counseling.
Disclaimer:
The views and opinions expressed in this post and any associated articles are those of the authors and do not necessarily reflect opinions or policies of eTherapyPro. These posts and articles are shared for your enjoyment and consideration. Read them or not at your sole discretion and liability. They are not intended to replace counseling services rendered by licensed professionals. Consult with your counselor before implementing any content from these articles into your life.