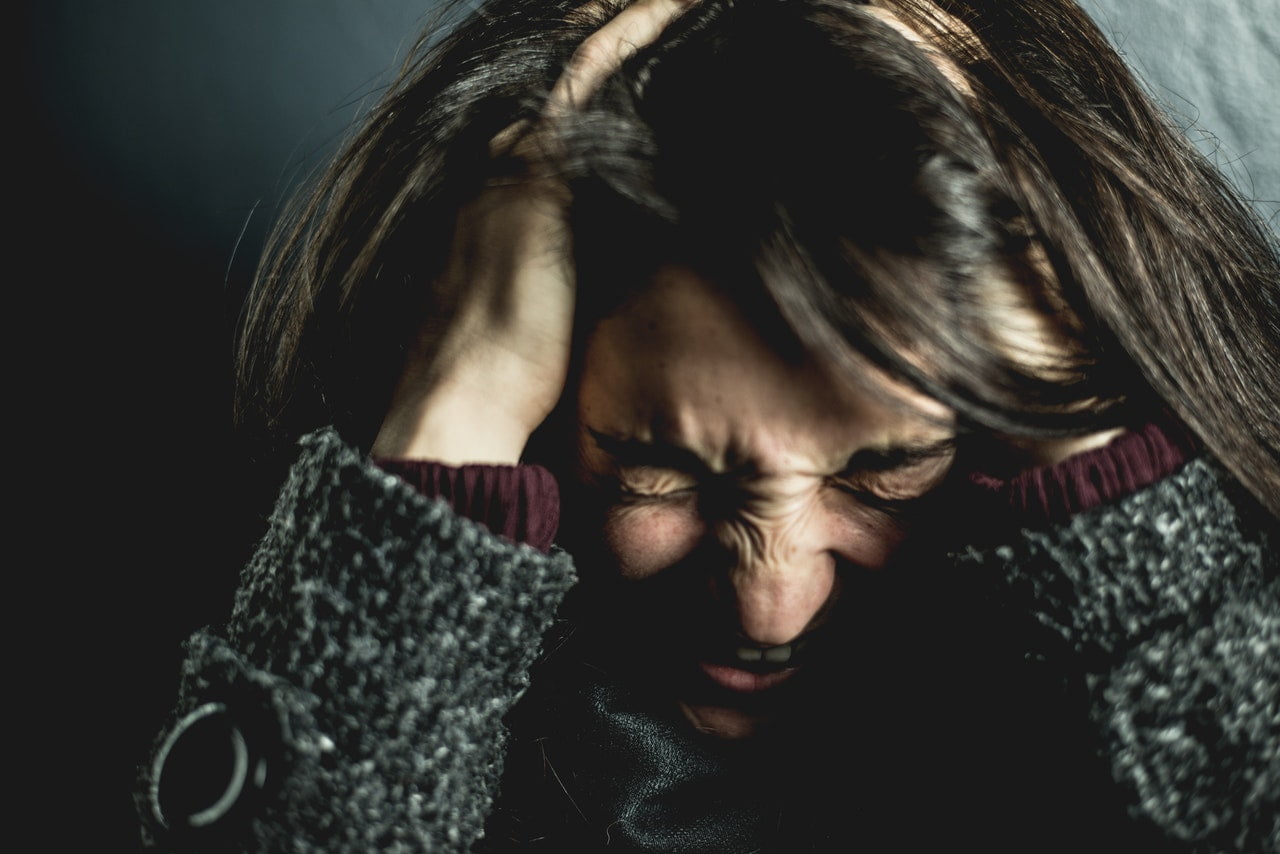 Anxiety and depression can be challenging. They can interfere with your personal, professional, and social interactions, impacting your quality of life significantly. That's why it is essential to seek out help and get on a path of healing.
Many people have noticed significant changes in their lives after undergoing therapy from a seasoned professional in the field.
Anxiety and depression therapy is more accessible than ever, thanks to online therapy platforms like eTherapy Pro. You can speak with the professional online, with complete privacy and anonymity.
Why Start Your Healing Journey Online?
Many are wary of online therapy, considering it more unreliable than traditional face-to-face therapy. However, research suggests that's not the case. Online therapy has several advantages and is highly effective. Here's a look at some reasons why you may want to get your depression or anxiety therapy online first:
1. eTherapy is Easier
People who suffer from depression and anxiety don't really find therapy an easy process. In fact, just getting started with therapy can pose a challenge to them.
Online therapy is easier because it offers a lot of privacy. You can attend sessions from the comfort of your home. You don't even need to share any personal details with the therapist.
2. More Accessible
Online therapy is more accessible than any other form of therapy. All you need is an internet connection to reach out to a specialist. It doesn't matter if there is no therapist close to you, there will be one available one.
This is a great option for people in remote regions without any access to traditional therapy options. For example, if you live in a remote town and there are no professionals specialising in depression therapy near you, you can use online platforms to get assistance.
3. Privacy
Online therapy is very private. You can communicate through chat or phone call instead of visiting the therapist's office or even getting on a video call. That's not the case with traditional therapy, that relies solely on face-to-face interaction.
Privacy is a big factor for people struggling with anxiety. They are reluctant to communicate directly with a therapist and experience anxiety whenever they need to speak up. People with depression have low self-esteem issues and will worry about what others will think if they see them walking into a therapist's office.
4. Affordability
Online therapy is often more affordable than traditional therapy. This is mostly because there are lower overhead costs for the therapist. They don't need to have a dedicated office and can run their practice from their home.
You can end up saving hundreds of dollars every year on therapy if you do it online.
What Can You Expect from Online Anxiety or Depression Therapy?
It is best to understand what you can expect from a session before you go in. That can help ease your anxiety and help you feel more confident during the session. Here's a look at what you can expect:
Modes of Communication – You can try different types of communication modes like texting, email, phone, and video, depending on your personal preferences.
Guiding Questions – The therapist will ask a few guiding questions to understand your situation. They need to get a view of the field before they can plan.
Coping Mechanisms – Once the therapist has a good idea of your mental state, they will recommend coping mechanisms to help you manage your depression or anxiety.
As you can see, it is a great idea to start your healing journey online. eTherapy is one of the best ways to get affordable and consistent mental health support. Whether you need anxiety or depression therapy, this is a good option.
Disclaimer:
The views and opinions expressed in this post and any associated articles are those of the authors and do not necessarily reflect opinions or policies of eTherapyPro. These posts and articles are shared for your enjoyment and consideration. Read them or not at your sole discretion and liability. They are not intended to replace counseling services rendered by licensed professionals. Consult with your counselor before implementing any content from these articles into your life.