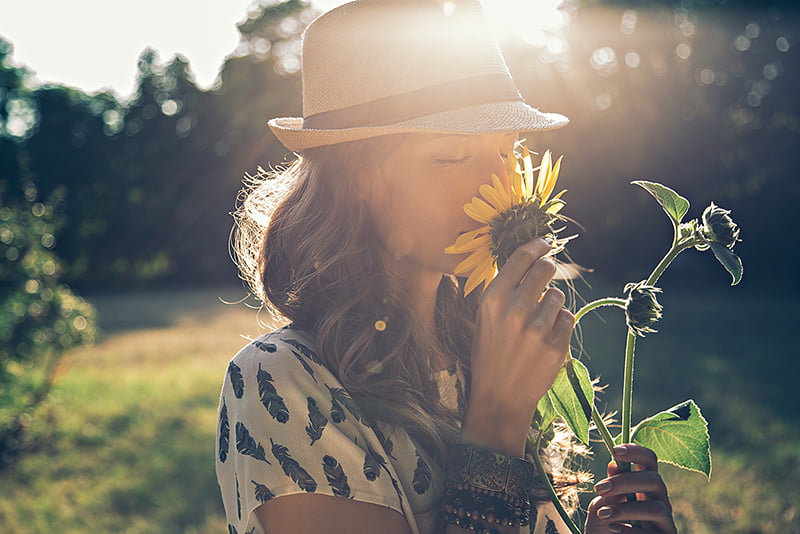 Online therapy has become very popular, especially in recent years due to the pandemic. People like how convenient and affordable this form of therapy can be, but when there are certain other advantages of eTherapy that most people hadn't considered before. Chief among them was the benefit to people in small towns and remote areas.
Accessibility to Therapy
Online therapy is very accessible. People with an internet connection and a smart device can easily get in touch with a reliable and qualified therapist online these days. Before eTherapy was introduced to the public, people had to rely on what was available in their town. Many towns didn't have a therapist. Towns that did have a therapist didn't offer many options.
People in small towns and remote areas were often forced to settle for what was available at their location, which wasn't much. That's why online therapy is such a boon for residents in these areas.
Benefits of Online Therapy for People in Remote Locations
There are several benefits of online therapy but people in remote locations or small towns benefit from some of a set of specific characteristics. Here's a look at some reasons why online therapy is such a blessing for them:
1. Online Accessibility
eTherapy is fully online. You just need to visit the eTherapy website, fill out a form, and speak with your assigned therapist. You can even pick a preferred medium of communication like text or video. Traditional therapy doesn't offer this level of accessibility. You need to visit the therapist's office and follow the therapist's availability.
The level of accessibility encourages more people to reach out to a therapist when they need one, which has a positive impact on their lifestyle and mental health.
2. Diversity of Options
There are many different kinds of mental health concerns and specialties. Not all therapists are equipped to handle everything. You may have some specific needs that your local therapist can't handle. For example, if someone is struggling with their gender expression but lives in a small town with a very conservative population, they may not have access to the best mental health services. In such cases, a therapist online can fill in the gap and offer much better support.
3. Privacy
Privacy and anonymity are two of the most attractive characteristics of online therapy. Most people living in small towns and remote areas know their neighbors well. In such environments, it can be difficult to access therapy while maintaining some level of privacy. That's where online therapy can help. You can speak with a therapist without revealing your location, identity, or other such details. Your therapist doesn't need to know these details to help you with your mental health concerns.
4. Affordable
People living in small towns and remote locations often have a smaller budget than those living in cities. Online therapy is more affordable than traditional face-to-face therapy, especially for younger individuals. The affordability can help you get access to therapy without worrying about your budget.
Online therapy has helped millions of people gain access to good-quality and effective counseling. At eTherapyPro, we work hard to provide a stable and reliable platform to all clients from all over the country.
Disclaimer:
The views and opinions expressed in this post and any associated articles are those of the authors and do not necessarily reflect opinions or policies of eTherapyPro. These posts and articles are shared for your enjoyment and consideration. Read them or not at your sole discretion and liability. They are not intended to replace counseling services rendered by licensed professionals. Consult with your counselor before implementing any content from these articles into your life.