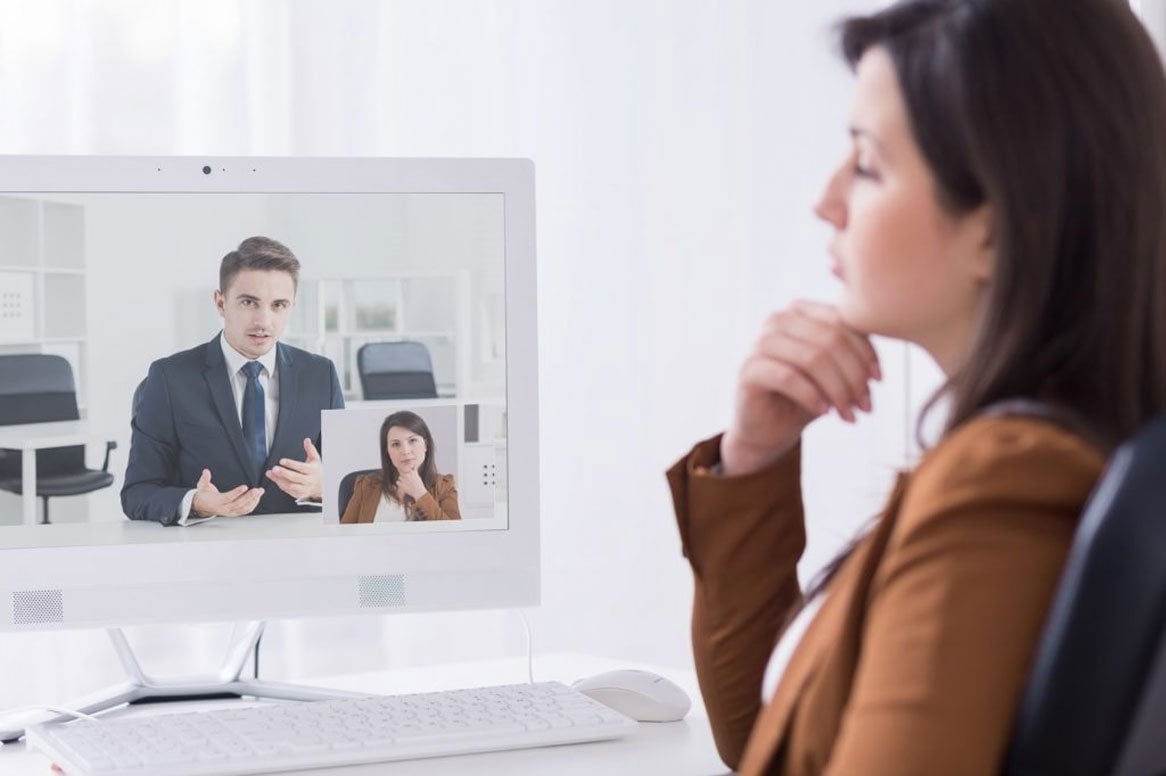 Psychology is a very vast field, and not much was known regarding this field until recently. The arrival of advanced technologies has brought new rays of hope for the patients. A new field has emerged, online care. It is similar to that of traditional therapy sessions, but in reality, online therapy sessions are very helpful. Until a few years ago when the patients had to undergo some therapy, it was necessary for them to be with the psychologists in the same room or in a private clinic. With the advent of digital therapy sessions, this compulsion has been eliminated.
In the current age of digitization, it is possible to accomplish most of the tasks and chores with the help of digital platforms and online therapy sessions are not an exception. Whether it is grocery shopping, payment of some bills, or placing an order, almost everything can be done with the push of a button. When digital platforms were unavailable, then people had to manually visit offices and clinics. Today you can save a lot of time and money by using the power of the Internet. You can easily emerge victorious in the battle against depression with the help of counseling-free services.
Online therapy sessions save time and money – Just a small session, and you can share your problem with the counselor. In case you have undergone conventional psychological counseling, then probably, you must have noticed that a lot of time is consumed during traveling. However, online counseling sessions can save a lot of time. There is no need to struggle with traffic, pollution and public transport systems. You can consult with the counselor in pajamas. Just schedule your session and consult with the counselor in a comfortable environment.
Security – Most Americans admit that they are always under some type of threat. Many people are security conscious because they have been physically assaulted in advance. So, such people prefer free therapy online sessions. This way you can protect yourself from unknown threats. All you need is a smartphone, laptop or tablet with a good Internet connection so as to ensure flawless communication.
Effectiveness and comfort – When the patients are in a relaxed state of mind, they freely discuss their problems. So, it is important to give them a suitable environment. You can participate in online counseling sessions at your home, in your office, or during any trip. So, if the patient is looking for some mental tranquility, it is good to look after counseling free services.
The element of confidentiality – All doctors and mental counselors are supposed to maintain confidentiality. During online therapy sessions, your confidentiality will be maintained. Any outsider will not learn about your problem. In simple words, all the information and data exchanged between the professional counselor is secure through the technology of encryption. However, the patient must choose a suitable location where he or she can converse with the counselor in a hassle-free manner.
Higher degree of confidence – Some people are more confident when they talk with others over digital mediums. Talking with someone over the telephone or computer screen can make the patient more confident. The patient is in a better condition to share his or her problem with the counselor. The online counseling sessions have succeeded in removing the barrier of shyness.
If you are searching for an online counseling platform, just search for such options that have succeeded in attaining sufficient positive reviews. It is time to switch to the latest and most promising options. Gone are those days when most of the tasks had to be done manually. Today, you can participate in online counseling sessions and change your life. Always remember that all power is within us, and it is just a game of confidence. If you are confident and hopeful, it is possible to overcome all the challenges. Taking help from professional experts and their valuable advice as well as guidance can change your life.
Disclaimer:
The views and opinions expressed in this post and any associated articles are those of the authors and do not necessarily reflect opinions or policies of eTherapyPro. These posts and articles are shared for your enjoyment and consideration. Read them or not at your sole discretion and liability. They are not intended to replace counseling services rendered by licensed professionals. Consult with your counselor before implementing any content from these articles into your life.