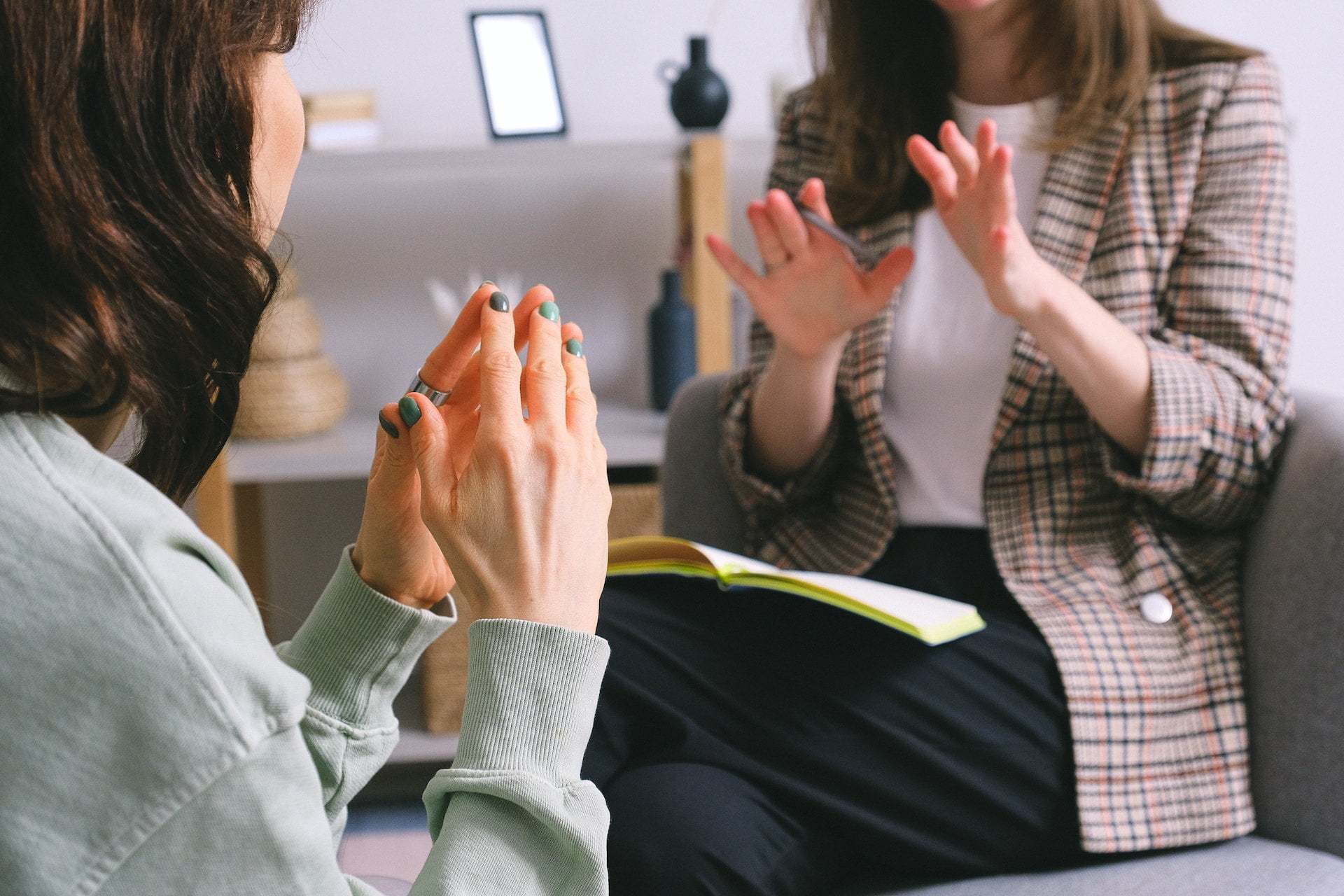 Online therapy may be a relatively new field but it has become very popular in recent years, especially due to the pandemic. Naturally, people have questions about this service and want to know whether it is as effective as people claim to be. We address a few of those questions now:
1. What is online therapy?
Online therapy is a form of treatment that uses the internet to provide mental health services to people who can't or don't want to visit a therapist in person. Online therapy can be a helpful way to connect with a therapist who can help you work through your problems.
There are a few things to remember when using online therapy. First, you'll need to find a therapist who is online and available to work with you. Second, make sure you set up a communication plan with your therapist. This plan will help you manage your expectations and ensure that you're getting the most out of your therapy sessions.
Fortunately, finding a good therapist is as easy as typing on google, "anxiety psychologist near me." You will see hundreds of results pop up and just need to filter for platforms that provide online therapy.
2. How do I know if my therapist is good?
There are a few things you can do to help you determine if your therapist is good. First, make sure you are comfortable with your therapist. If you are not feeling respected or understood, your therapy may not be the right fit. Second, ask your therapist if they have experience working with a particular type of mental health issue or disorder. If they do not have experience with a particular disorder, they may not be able to provide you with the best possible care. Finally, be honest with your therapist about your thoughts, feelings, and struggles. If you are not comfortable discussing personal information, your therapist may not be the right fit for you.
You may also feel more comfortable with a therapist of the same gender. For example, if you're a woman, you may want to search for 'female therapist near me' specifically. That's particularly useful for first time therapy.
3. How to know what kind of therapy I need?
When considering therapy, it is important to be honest with yourself about what kind of therapy will work best for you. This can be a difficult task, as different people experience and cope with emotions in different ways. Ask yourself what kind of emotions you are experiencing.
If you are struggling with anxiety or depression, for example, it is likely that you will need therapy that focuses on those emotions. On the other hand, if you are feeling overwhelmed by stress or anger, you may be better off seeking out therapy that addresses that issue.
Also, consider your lifestyle and social situation. If you are isolated, for example, therapy that involves meeting people in a group setting may be more beneficial than therapy that you complete on your own. Similarly, if you have a busy lifestyle and don't have much time for yourself, therapy that involves short sessions may be more suitable.
If you get nervous around women, look for 'male psychologist near me.' If you have a specific concern that you are struggling with, look for professionals that specialize in that subject.
Speaking with a professional can help you understand your own mental health. It is a good idea to try online therapy for a few days to see if it works for you and if you can see it benefit you over the long term. eTherapy Pro offers free first three days of therapy so you can test the service. Prioritizing your mental health is always worth the effort and expense.
If you want to know more, don't hesitate to reach out to us. Our team will be happy to answer your questions.
Disclaimer:
The views and opinions expressed in this post and any associated articles are those of the authors and do not necessarily reflect opinions or policies of eTherapyPro. These posts and articles are shared for your enjoyment and consideration. Read them or not at your sole discretion and liability. They are not intended to replace counseling services rendered by licensed professionals. Consult with your counselor before implementing any content from these articles into your life.