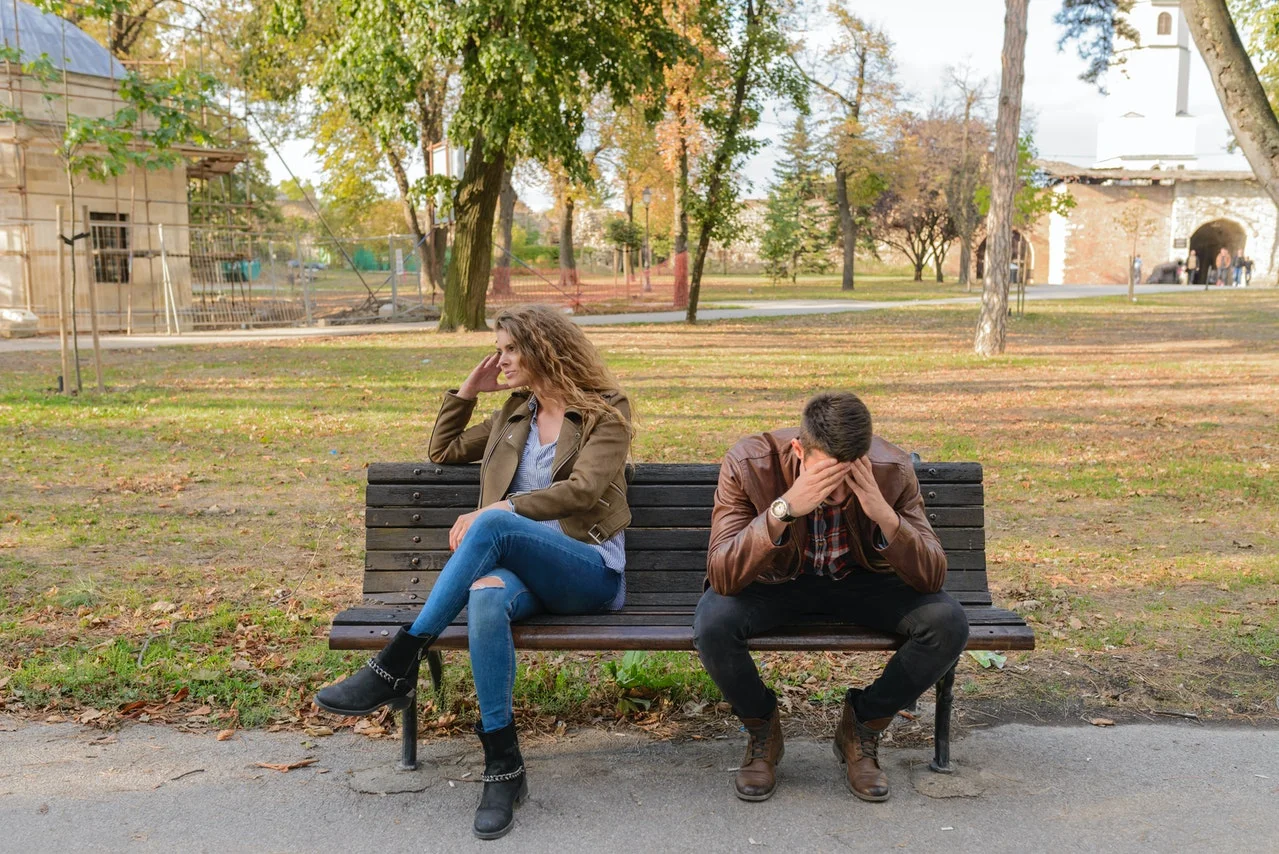 Online therapy has gained a lot of popularity in recent years, especially during the pandemic. When people were forced to isolate and quarantine, eTherapy proved to be a great resource to help those struggling with mental health issues. However, there is still much skepticism surrounding online therapy. Many people don't think it is as good as traditional face-to-face sessions.
Fortunately, research and studies tell us otherwise. Many reputable institutions and publications now consider eTherapy a solid alternative to traditional face-to-face counseling. A recent article in Forbes Magazine even recommended eTherapyPro as some of the best online therapy services of 2022.
Free Therapy
Online therapy offers many benefits but one of the most important advantages is free therapy sessions. Most platforms offer some form of free therapy to help patients try their services before they commit to a full plan. eTherapy offers a free three-day trial before you need to pay.
Free therapy gives you the option to try a few sessions online and see if the therapist or the mode of communication suits you. You can give online therapy a fair shot to see what works and what doesn't before making a decision.
Traditional therapy options don't offer this. You need to pay for every session from the get-go. Moreover, you are forced to settle for a local therapist because of a lack of options. Online therapy platforms have several therapists on board and many of them specialize in specific fields. For example, if you're struggling with learning disabilities and live in a small town, you may have better luck finding a specialist online.
Is eTherapy Popular?
Yes! Online or teletherapy has experienced a big boost in the past few years. The American Psychiatric Association says that six in 10 individuals would consider using telehealth services in America. This shows the general acceptance of this form of therapy has risen considerably in recent years.
Online therapy has also become more popular because it is accessible, offers options, and is affordable. eTherapyPro starts at just $55 for four weeks, which is cheaper than traditional therapy. Online therapy is affordable because counselors generally lower overhead costs. They don't need to maintain a dedicated office or pay for staff. They can just communicate with patients from the comfort of their homes as well.
Is Online Therapy Effective?
Yes, research suggests that online therapy is just as effective as a traditional therapy in most cases. It is sometimes more effective than face-to-face counseling. People struggling with anxiety have a better time with eTherapy. Children and teenagers also adapt to this medium easily because they are accustomed to communicating online.
While eTherapy may not work for everyone, it works well for a large majority of people who try it. That is one of the reasons why major publications like Forbes, mental health magazines, and even professional therapists have started to recommend this mode of communication.
Professionals that were initially skeptical about the effectiveness of telehealth services are now on-board and consider online counseling a viable alternative.
You may still need traditional counseling and visits to a psychiatrist if you need medication or more intensive therapy. You will also need to contact emergency services in your area for urgent mental health issues.
Why Choose eTherapyPro?
eTherapyPro is a great option because we are one of the most affordable online therapy sites available today. We connect you to experienced and compassionate therapists and offer multiple modes of communication. We also offer three days of free therapy so you can test the platform. You only pay if you are comfortable with our service!
If you want to know more, don't hesitate to reach out to us. Our team will be happy to answer your questions.
Disclaimer:
The views and opinions expressed in this post and any associated articles are those of the authors and do not necessarily reflect opinions or policies of eTherapyPro. These posts and articles are shared for your enjoyment and consideration. Read them or not at your sole discretion and liability. They are not intended to replace counseling services rendered by licensed professionals. Consult with your counselor before implementing any content from these articles into your life.