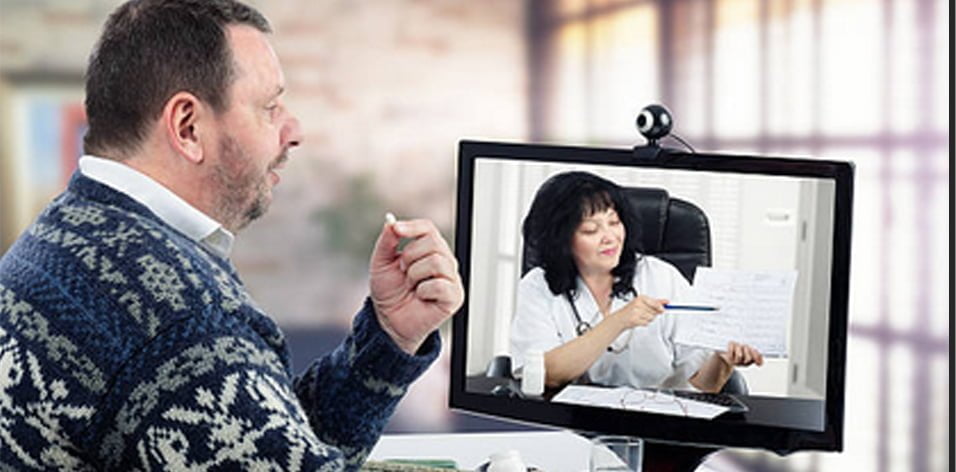 If you've decided that online therapy is right for you, the next step is researching a provider. Just like with brick-and-mortar therapists, it's important to take steps to make sure that the online counselor you'll be seeing is a qualified professional by looking only for licensed providers. It's important to understand the various kinds of training and certifications available to therapists, because there are many different kinds. Common licenses include LPC (Licensed Professional Counselor), LPA (Licensed Psychological Associate), MSW (Master's in Social Work), LMFT (Licensed Marriage and Family Therapist), alongside doctorate-level degrees like PhDs, PsychDs, or MD/DOs.
While there are a variety of training methods and professional license types, all of them require the therapist to adhere to certain professional standards; the difference is simply which kind of training has been involved. Why is licensure so important? While there are undoubtedly plenty of great people doing counseling work without a license, making sure that you hold to this standard has several benefits, the first being that you're sure to get someone who has undertaken formal training and passed exams. Another benefit is that insurance is more likely to cover licensed counsellors instead of, say, energy healers or religious leaders.
When trying to decide which type of professional therapist is the best fit, it's important to note that different types of licensing may have different hourly rates, too. As a general rule of thumb, those holding doctorate-level degrees tend to charge more than those that hold a graduate degree, like an MSW. Whichever type of therapist you ultimately decide to go on may also depend on your particular needs, such as whether or not you might need medication prescribed.
If researching by type of therapist is too overwhelming, simply begin your search by looking up licensed therapists that specialize in the particular area you need help with. Next, it's time to evaluate the websites of e-therapists to help decide whether a practice is legitimate or not. Remember that the first or second search result may not be the best, as these are often rankings that sites pay for, much like an old-fashioned ad. In regards to the practice itself, there should be an associated confirmed address if you search it by name. Why should this matter in the case of online therapy? Even if the therapist(s) run the practice entirely virtually, having a registered address helps verify that the business is being run legitimately. On the website itself, there should be clear, professionally-shot photos of the therapists along with brief biographies summarizing where they've been educated, what certifications they currently hold, and any areas of specialty. If you need an extra layer of reassurance, you can search the status of any therapist's licensure in the state they are registered to practice in. If this information is unclear at any time, simply move onto the next e-therapist.
Most reputable online therapists use integrated software right from the site to conduct counseling appointments via secure video chat. Other online therapists may use an external app, but it's important to do a quick check to make sure the app is legitimate (eg, available in Apple and Android stores) before downloading anything. While some therapists do use Skype or other popular chat tools, it's recommended that this is only done with therapists that the patient has already worked with in-person, because not having dedicated communication software or a gateway on the website may indicate less-than-top quality or a therapist that isn't actually experienced doing remote counseling sessions. The last step in verification is to call the practice to enquire about payment options, setting up an introductory appointment, and discuss exactly what technology will be used to access the therapist and how it works. Most reputable therapists are more than happy to discuss all of these things over the phone, including holding a brief discussion or interview to gauge initial compatibility.
If you have been experiencing Depression please start a FREE trial of online counseling and get help today.
Disclaimer:
The views and opinions expressed in this post and any associated articles are those of the authors and do not necessarily reflect opinions or policies of eTherapyPro. These posts and articles are shared for your enjoyment and consideration. Read them or not at your sole discretion and liability. They are not intended to replace counseling services rendered by licensed professionals. Consult with your counselor before implementing any content from these articles into your life.