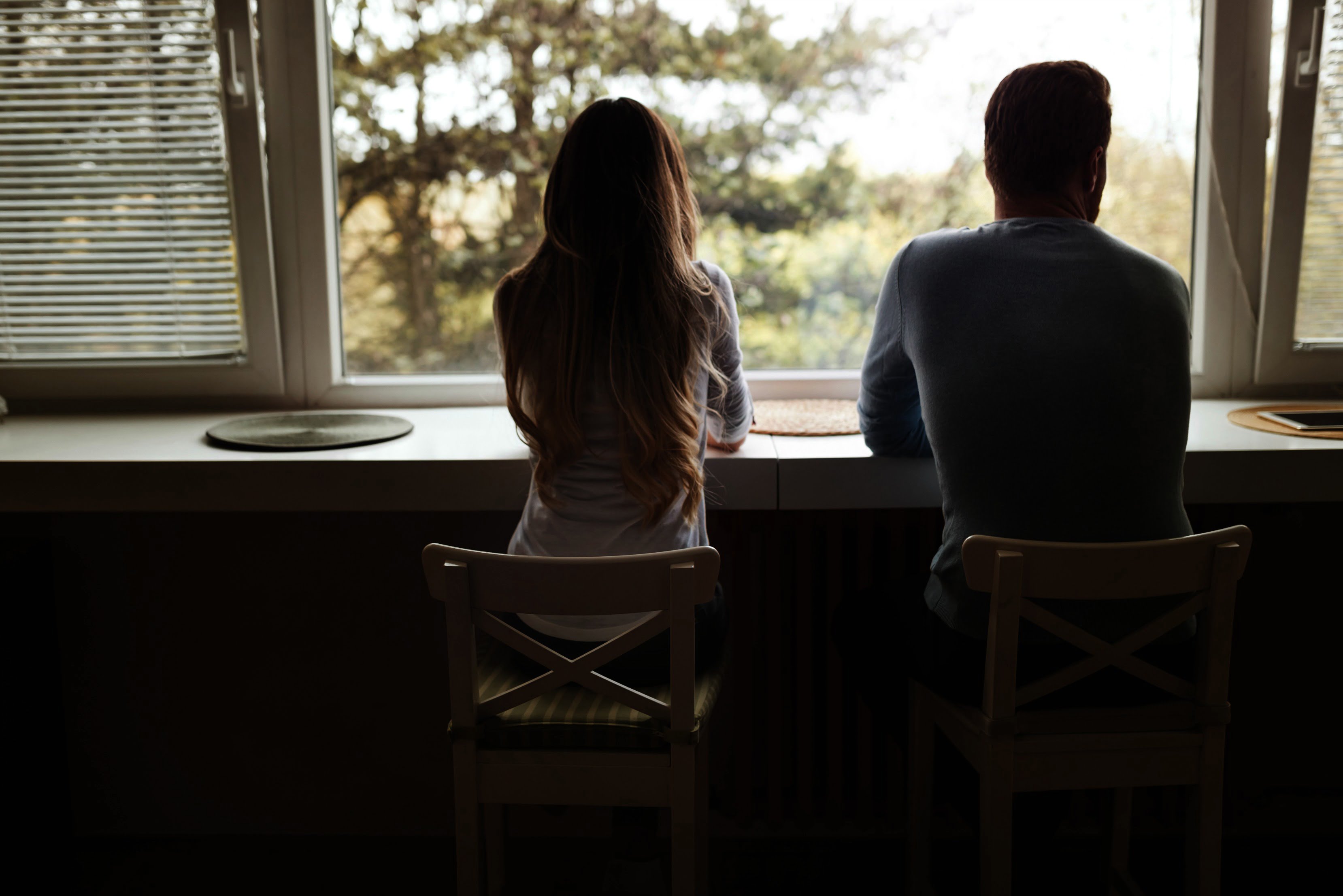 Problems can happen in any relationship and seeking help to fix them isn't a weakness. Many couples need a neutral third party to help them resolve their differences and get on the journey of healing. Online Therapy is one of the best ways to do that. Establishments like eTherapy Pro provide easy and discreet access to top-notch mental health services. You can speak with a therapist alone or attend a couple's session with your partner to address the issues. Here's a look at how couple's therapy works on an online platform:
1. Etherapy Pro provides promising social
The first step is to fill out a form on the eTherapy Pro website. The form has around 10-15 questions and doesn't take too much time to fill. Consider the questions carefully and answer them honestly because the therapists are provided based on the details from the form.
The form is anonymous and all of the information is private so only your therapist will know of its contents. You don't need to share any personal details and continue to attend sessions anonymously.
2. Get a Therapist
Once the form is submitted, you will get a therapist assigned to you within a day or two. Most therapists contact their prospective patients within a day so you should be able to get in touch quickly. Once the therapist has contacted you, they will ask a few more questions about your preferred mode of communication, concerns, schedule, etc.
These therapists are trusted professionals with the right qualifications and a good track record. While they can't prescribe any pharmaceuticals, they can provide a wide range of mental health assistance.
3. Free Session
Platforms like eTherapy Pro provide free online sessions to new clients. You can get the first few days of therapy free of cost. This means you can discuss the different options, speak with your therapist, and see whether the platform is suitable for you before making an informed decision regarding your therapy.
Take full advantage of these free sessions to determine whether online therapy is a good choice for you and your partner. You can attend a few sessions alone and a few sessions with your partner to see how it works out.
4. Suitable for Long Distance Relationships
Online therapy is great for long-distance relationships as well because you can attend couple's sessions together even if you are living in different regions of the world. Modern communications technology makes it easier for people to speak or video conference in real-time.
Attending sessions together can help couples who are separated by distance and are facing problems as well. Therapists can provide ways to improve communication, establish good routines to nurture a long-distance relationship, and resolve conflicts peacefully.
Online therapy is accessible, affordable, and discreet, which are some of the reasons why it has become popular in recent years. You can get access to good therapy even if you are in quarantine or have to deal with social distancing mandates. Accessibility makes platforms like eTherapy Pro a great alternative to traditional forms of therapy.
Disclaimer:
The views and opinions expressed in this post and any associated articles are those of the authors and do not necessarily reflect opinions or policies of eTherapyPro. These posts and articles are shared for your enjoyment and consideration. Read them or not at your sole discretion and liability. They are not intended to replace counseling services rendered by licensed professionals. Consult with your counselor before implementing any content from these articles into your life.